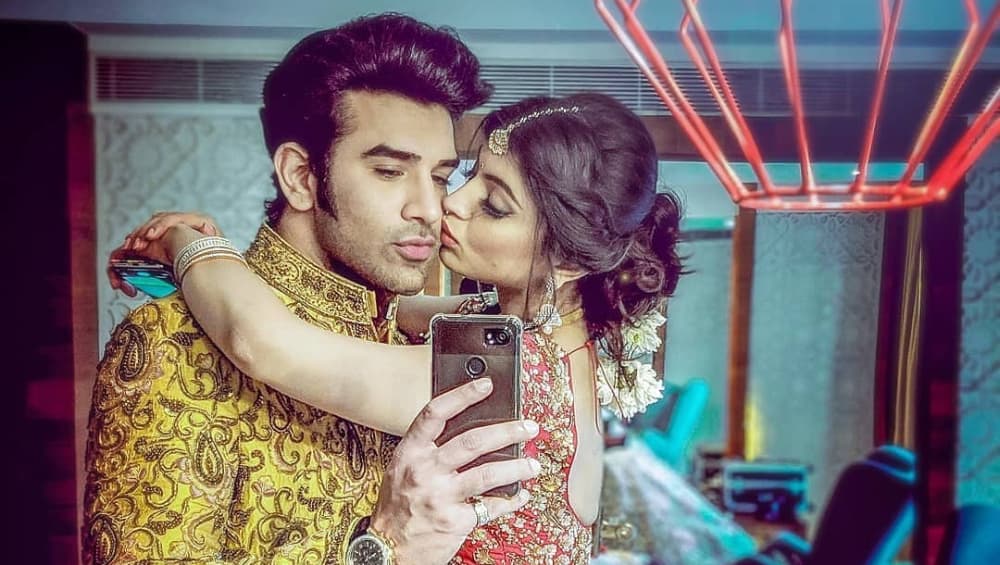 Paras Chhabra, one of the contestants on Bigg Boss 13 is walking on the road often taken for the TV actor is seen flirting with fellow female contestant Shehnaaz Gill. More than a couple of contestants have walked on the same road in the previous seasons and some have even gone on to win the show. However, fans of Bigg Boss know better now and hence a huge set of people are bored already. The worst part is that Paras is currently in a relationship with TV actress Akanksha Puri, who was strangely fine with Paras flirting with other women on national television.
However, looks like things might have changed between them after Paras confessed to Arti Singh and Dalljiet Kaur that he is falling for Shehnaaz and that he wants to end his relationship with his current girlfriend (without taking Akanksha's name of course). He also went to reveal that he tried to call their relationship off multiple times in the past, but she begins to cry. He says she keeps coming back to the house and he just can't throw her out. This has come as a surprise to Akanksha, who might not be taking the whole flirting game sportingly anymore. At least that's what we deduce from the recent chat that she had with Pinkvilla. Bigg Boss 13: Did You Know Paras Chhabra Once Dated Sara Khan And Pavitra Punia?
"I have absolutely no clue about this. I knew he is playing his game and will be going to any extent to win his game. I was all prepared about him flirting with girls and selling his playboy image everything, but he saying all that has even surprised me. But he is a good player and is one of the strongest contestants in the show. I want to just support him. He left on a very different note, he gave me the responsibilities of his house, his mother, his accounts, his clothes in Bigg boss, everything. He told me to stay strong and support him and this is what I am doing and will do till the time he is inside the house. Rest everything will be clear once he is out and talks to me directly. I don't want to react to anything right now. Let him play his game. I wish him all the best," Akanksha was quoted by the portal.
Akanksha further says that it is disturbing to hear and see such things, but maintains that she will not react strongly now and that she will wait for Paras to come out of the Bigg Boss house and clear things with him. "Obviously, it's a little disturbing but when you are with a guy like Paras for almost 3 years you are prepared for everything. He is not an easy guy to handle. One has to be a way to understanding and patient to be with Paras. But like a said earlier he understands these reality shows better than me so all I can do is to wait for him to come out and support him till then," she was further quoted.
Well, looking at Paras' stint so far, it's clear that he can go to any extent to win the show. However, he ought to be a little careful for people, especially his girlfriend are watching every single moment that he spends inside that house. One major wrong turn could lead to a disaster in his life outside that house.