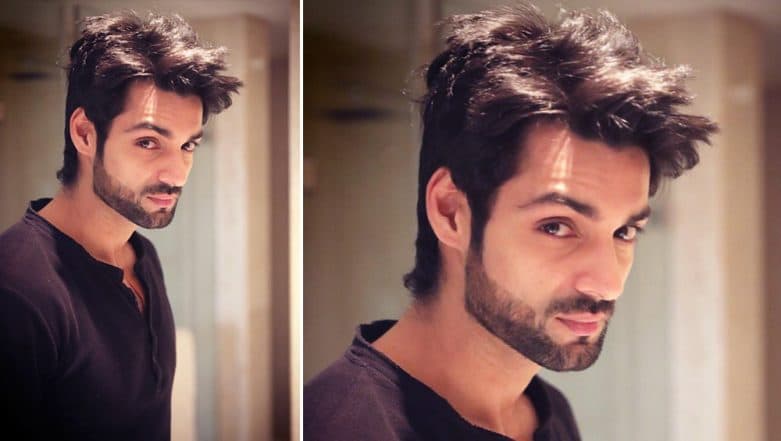 TV actor Karan Wahi is currently vacationing London and was all happy until he woke up to confusing news about 'himself'! Well, it happened so that a music composer with the same name (Karan Wahi) and a producer named Mundra Singh Nagar got detained for allegedly molesting a 22-year-old girl. However, a few media portals got confused with the names and published this report with the image of the TV actor. He definitely was not happy with this serious negligence and slammed the portals. Karan Wahi to Replace Divyanka Tripathi Dahiya as Host in the Voice India Season 3.
In his Instagram story, he wrote, "I would request some of the MEDIA PORTALS to be little responsible and verify which Karan Wahi they are talking about before putting my pictures in an article, which is not about me. Ur carelessness can cause the other person a lot of issues. Thank u."
In further stories, he also posted the picture of the real Karan Wahi, the man in the question. He added, "This is the Karan Wahi you need to make people aware of, not me." Check out his social media posts.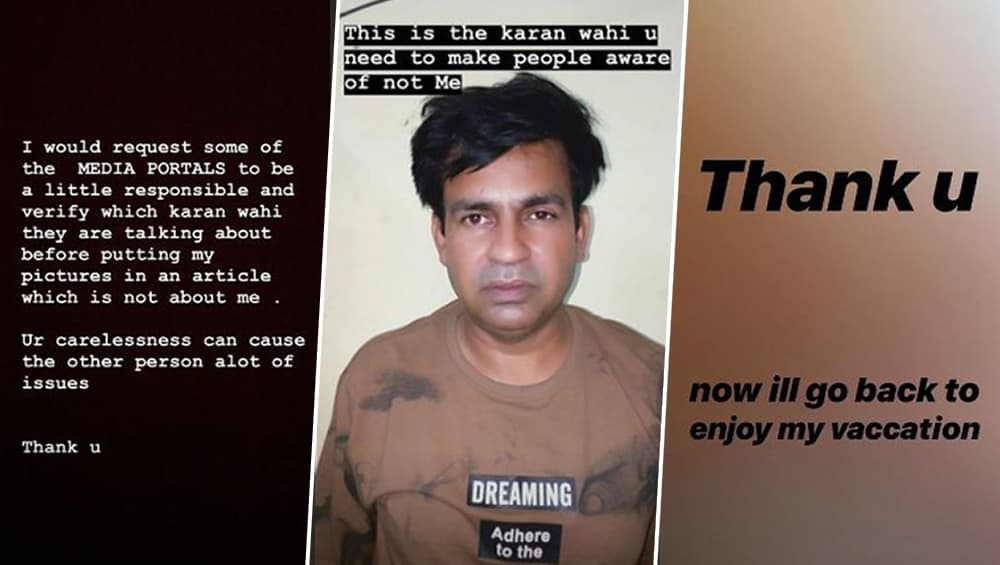 Meanwhile, check out his pictures from London vacation:
Pic 1
Pic 2
View this post on Instagram
Indeed, we can imagine one's horror of waking up to such serious allegations on himself. As we said above, the TV hottie is right now having a blast with his friends in London on the occasion of his 33rd birthday. Well, we are glad he steered away the confusion in time leaving no scope for his fans to speculate things. Stay tuned with us for more updates from the glitzy TV industry.