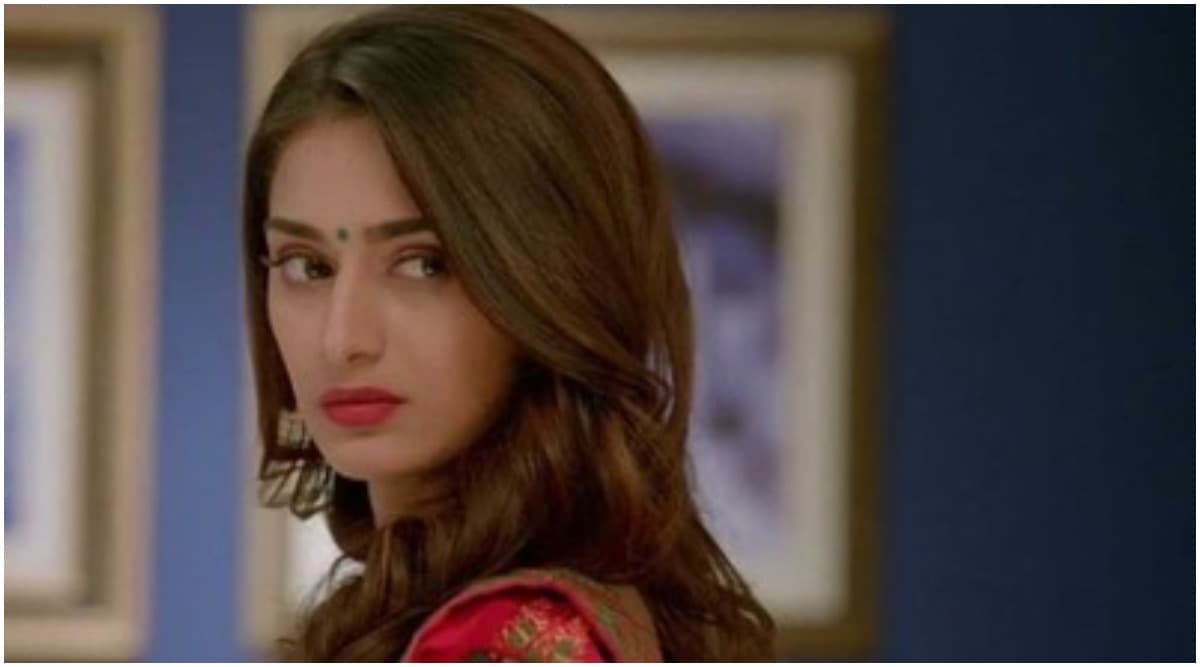 In yesterday's episode of Kasautii Zindagii Kay 2, we saw Shivani try to trick Sonalika into revealing her real identity, while the latter refuses to divulge any information. Anurag confesses to Prerna how he feels responsible for her well-being. In Tonight's episode, Prerna (Erica Fernandes) keeps an eye on Sonalika  (Aamna Sharif) as she feels that it is Komolika. Prerna remembers how Komolika used to get furious about petty issues and misbehave just like Sonalika. Kasautii Zindagii Kay 2 November 20, 2019, Written Update Full Episode: Sonalika Wants to Get Rid of Prerna and Her Unborn Child.
Anurag (Parth Samthaan) comes and spots Prerna hide in a corner and asks what is she doing here's and what is she up to? Prerna bluffs that she was meditating and changes the topic.  On the other hand, Komolika goes to her room and is furious as the servant touched her veil and in anger burns it. Prerna sees her act and is sure that Sonalika is indeed Komolika, but wonders how she is still alive.
Sonalika sees Ronit standing in the front gate and panics. She wonders how he found out about her and goes down to meet him.  As Sonalika comes down Prerna follows her. Anurag asks Prerna to dance with him and takes her to the dance floor. Mohini and Sonalika are upset about seeing Prerna and Anurag dance together.  Sonalika gets impatient and starts acting weird, Shivani watches her reaction. Shivani plans to do something so that Sonalika's true identity is revealed. Shivani sees Sonalika rushing out of the party and follows her. Sonalika blasts Ronit and asks him to leave the party. Sonalika also tells Ronit how upset she was on seeing Prerna and Anurag dance together. Sonalika wants Prerna out of Anurag's life and asks Ronit to help her execute her plan. Ronit agrees to help her and Shivani overhear them, finally learning the truth about Sonalika.  Shivani goes inside the venue to inform Prerna.
Anurag gives juice to Prerna and tells her to take care of health. Prerna tells him about her cravings for rasogullas, Anurag asks whether her husband is a Bengali and Prerna refuses to divulge any details. Prerna tells him that due to work he has to stay out of Kolkata.  Meanwhile, Sonalika and Ronit hatch an evil plan to kill Prerna. Shivani comes inside the venue and reveals the true identity of Sonalika to Prerna. Shivani reveals her details of  Ronit and Sonalika's conversation.
In the precap, Ronit comes inside the venue to kill Prerna. Anurag saves Prerna yet again and ruins Sonalika's plans.