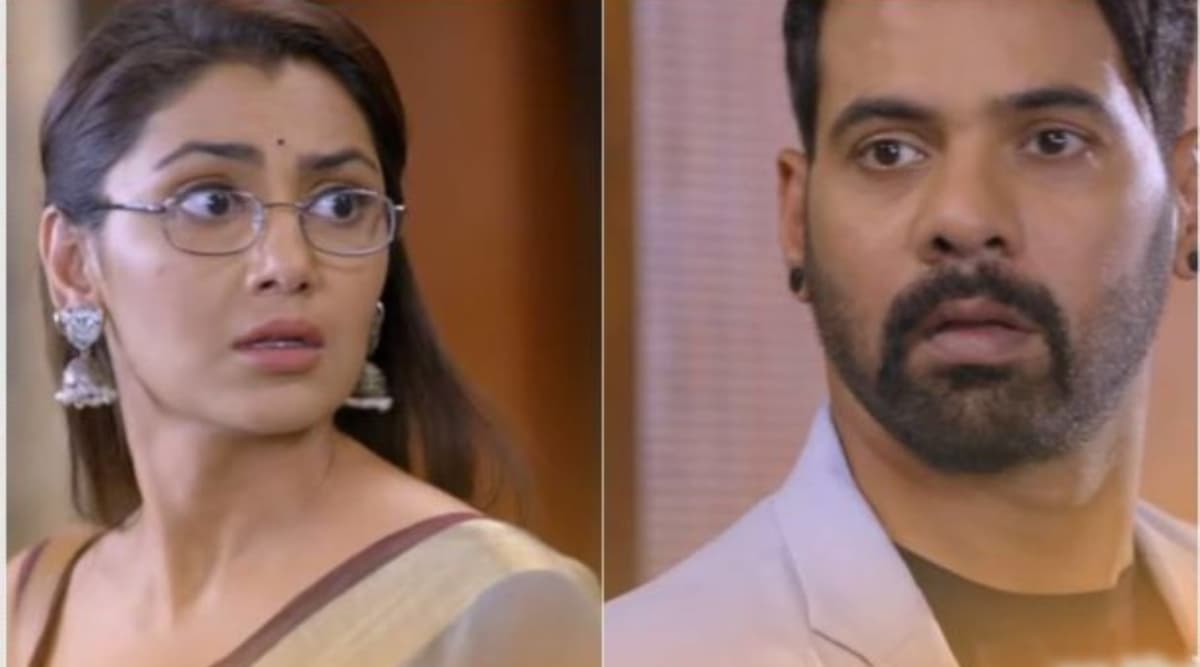 In the last episode of Kumkum Bhagya, we saw Pragya's lawyer proves Priyanka is lying when the office boy says Priyanka called Rishi to the room. Priyanka tries to cry and make the court believe the office boy is lying. Pragya herself goes in to witness box and says that Priyanka threatened to kill herself if she didn't get to marry Rishi. The court says that Priyanka's case has no evidence supporting it. Abhi blames Pragya for using his mistakes to weaken Priyanka's case. Priyanka says she is leaving Abhi's house for a few days and has a plan to make Rishi marry her. Kumkum Bhagya November 13, 2019 Written Update Full Episode: Abhi Asks Aaliya to Apologise When Ranbir Reveals How She Humiliated Prachi.
Tonight's episode starts with Aaliya comes and tells Purab to come with her to a party, Purab refuses to go. Aaliya tells if they don't go, the company and Abhi will be affected. Just then Abhi comes, Purab says if Abhi (Shabir Ahluwalia) goes then he will join him to the party. Abhi gets Priyanka's call, she asks why isn't he answering, is he upset with her. Abhi asks did she reach the airport. she says the flight is delayed and tells that Rishi wants to meet her at the cliff.
Later Priyanka calls Rishi and tells him to meet her, he refuses to meet and keeps the phone. Rishi tells Pragya (Sriti Jha) about the call, at first she says he should not go to meet her, later she says that he should go once and solve the problem and come back. Rishi calls Priyanka and tells him he will meet her for ten minutes.
When Rishi reaches the spot, Priyanka comes and hugs him and says sorry. Rishi tells her to stop her drama and tell why she called him here. Priyanka talks about the good time they spend together and gets emotional and cries, she knows that Rishi cannot see her cry. Priyanka says she has forgiven all his mistakes. Later she lights some fire and plays mantras and holds Rishi's hand and takes rounds with him. Rishi gets enraged and pours water on the fire and says that she is the biggest mistake of his life and leaves from there.