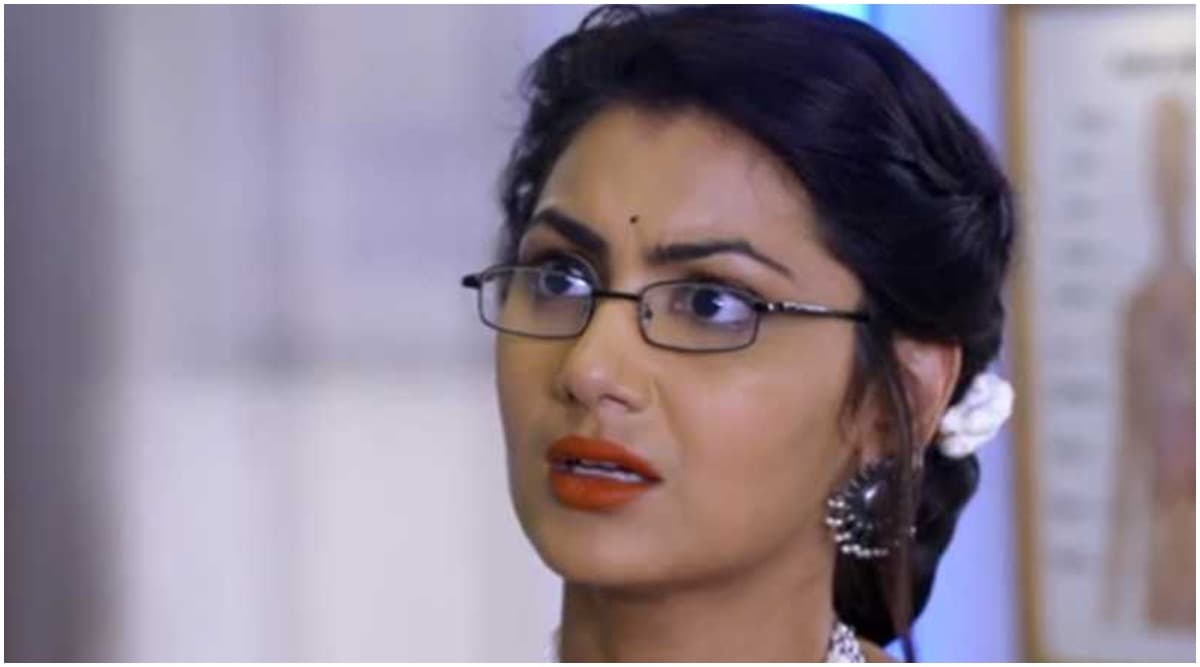 In yesterday's episode of Kumkum Bhagya, Pragya and Abhi argue with each other regarding Rishi. Priyanka seeing that no one is bothered leaks the news about her own death. In tonight's episode  Mira asks Abhi (Shabir Ahluwalia) why he looks stressed. Mira says it looks like Abhi had a fight with Pragya. Abhi opens up to her and says that Pragya (Sriti Jha) supports Rishi who tried to molest Priyanka. He even says Priyanka committed suicide because of Rishi. Mira supports Abhi and says Pragya is clearly wrong. Kumkum Bhagya November 21, 2019, Written Update Full Episode: Abhi is Upset with Pragya, While Priyanka is Furious on Realizing that Rishi is Not Yet Arrested.
Mira hopes Pragya is right because that way no one is hurt and Abhi can go back to Pragya. Vikrant also notices something is wrong with Abhi lately but is unable to find out anything. Prachi and Shahana hear that Ranbir's friend is in the hospital, Prachi and Shahana decide to go with Ranbir's friends to the hospital. At the hospital, Ranbir finds out his friend Dheeraj tried to kill himself because of exam stress. Ranbir gets angry seeing Dheeraj's mother crying. He begins to scold his friend for not thinking about anyone before deciding to take his own life. Prachi takes Ranbir away from the room and calms him down.
Ranbir tells her that he cannot see his friend doing that. Prachi asks him to think about it and find a way to help his friend. She says scolding Dheeraj will not help anyone. Ranbir readily accepts her advice. Priyanka is worried about seeing nothing in the news still. She takes a strangers phone and calls up Rishi's number. When Rishi answers the call Priyanka is surprised he is not in jail yet. Rishi realizes it is Priyanka he tells Pragya about it. Pragya calls back on the number and finds out Priyanka is in Delhi itself. Pragya starts coughing loudly and Sarita realizes Pragya is ill. Rishi thinks this matter is ruining Pragya's health and thinks where might be Priyanka?