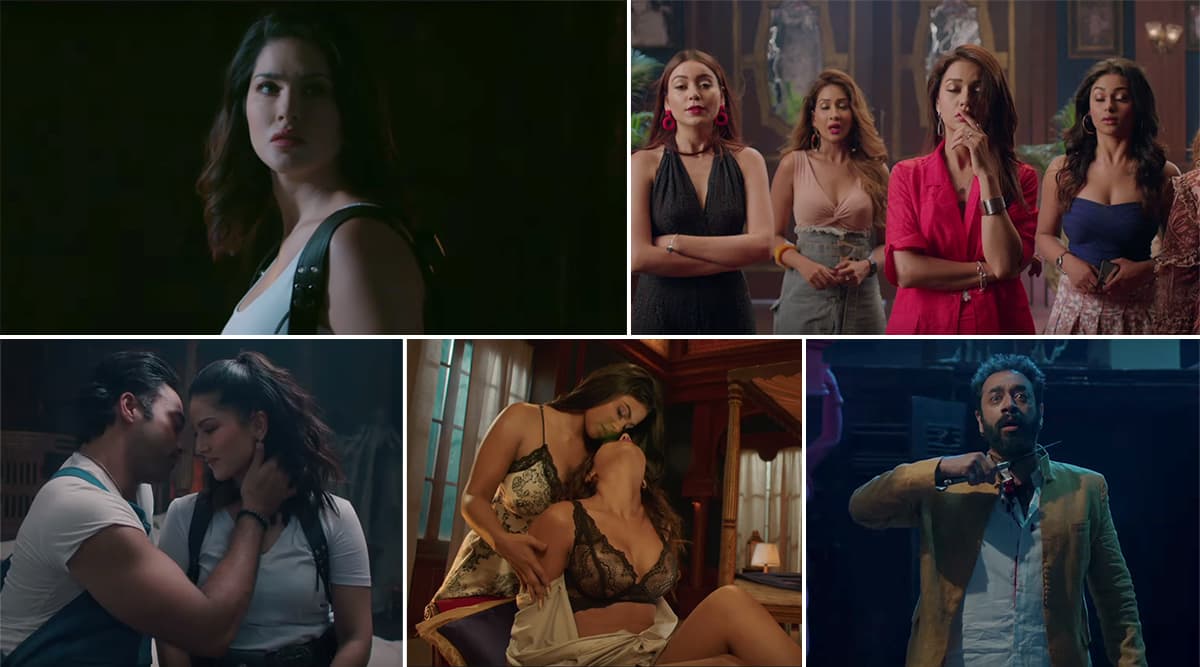 The month of December is going to get scary and erotic, thanks to ALT Balaji's, Ragini MMS Returns Season 2. The makers on Thursday dropped the official trailer of the same and must say it's impressive and how. Sunny Leone, Divya Agarwal, Varun Sood play the key role in this horror drama. Going by the sizzling trailer, the show seems to be a s*x drama with many twists and turns. The makers of Ragini MMS 2 have tagged it as the biggest Horrex franchise and we feel they are not at all wrong. But apart from the storyline, the interesting part about this show is going to be the intense chemistry between real-life lovebirds, Divya Aggarwal and Varun Sood. And adding to it, Sunny Leone's hotness, too much to handle. ALTBalaji's Ragini MMS Returns: Sunny Leone Is The SURPRISE In This Varun Sood - Divya Agarwal Erotic Thriller.
Here's the Official Trailer of  Ragini MMS Season 2:
Season one of Ragini MMS was a superhit and so the makers decided to go for part two. This Indian erotic-horror web series is bankrolled by none other than Ekta Kapoor. Reportedly, it is said that the show will premiere on ZEE5 on December 18, 2019. So are you excited about this one? Let us know in the comment section below.