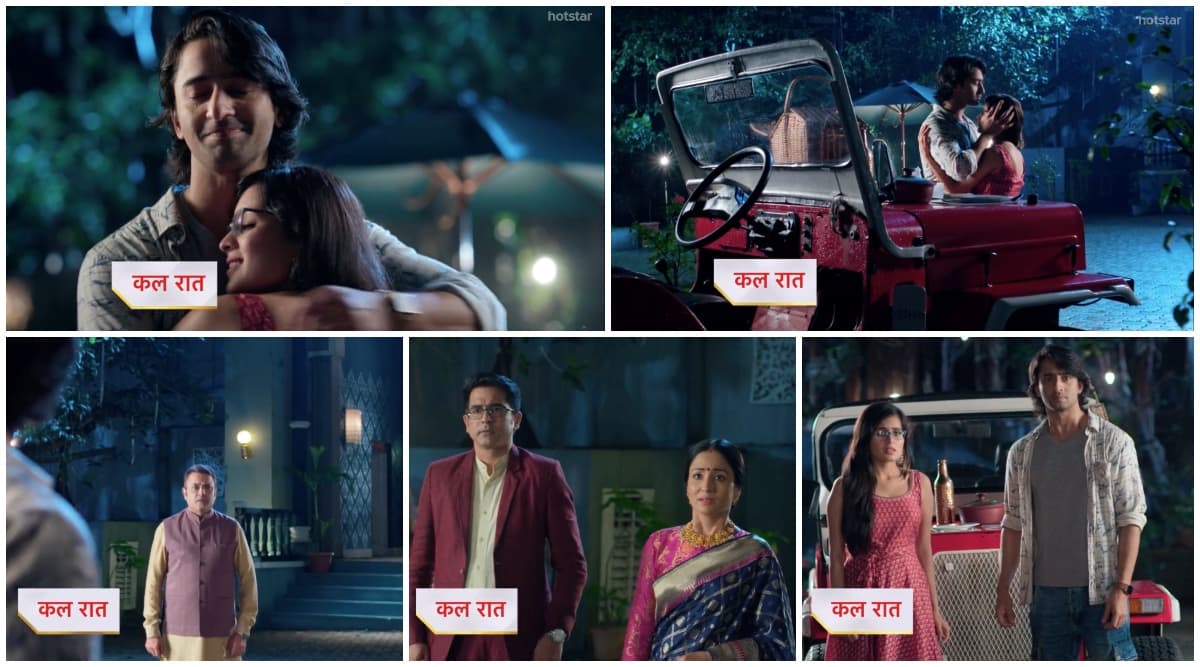 Testing times are here for Yeh Rishtey Hain Pyaar Ke's Abir (Shaheer Sheikh) and Mishti (Rhea Sharma), for even the Maheshwari family also might soon make it to the long list of people who will oppose the union of the pair. After Meenakshi (Rupal Patel), Kuhu (Kaveri Priyam), Kunal (Ritvik Arora), Jasmeet and Varsha, looks like the upcoming episodes will see the entire Maheshwari Parivaar join the list of Abir-Mishti haters and separators. Yeh Rishtey Hain Pyaar Ke September 17, 2019 Preview: Kuhu Plots To Separate Abir and Mishti To Keep Her Marriage With Kunal Safe?
Kuhu tells Varsha and Jasmeet everything about their Mumbai trip and how Kunal and Abir fought over Mishti and are not talking anymore. To top it all, Kuhu will emotionally sway Varsha and tell her that her marriage with Kunal will fall apart if Mishti gets married to Abir. Also, Jasmeet being Jasmeet, will tell Varsha to expose Abir and Mishti's relationship in front of the family so that they can break them apart.
However, while Varsha will oppose this idea, what Jasmeet wants will eventually happen, for, in the upcoming episodes, before Abir and Mishti can talk to Vishamber and Rajshri about their relationship, everyone will find out. Abir and Mishti will be seen reassuring each other that they won't forget each other's love. The duo shares a sweet moment, which is witnessed by the entire Maheshwari family. How will the survive the combined hate.