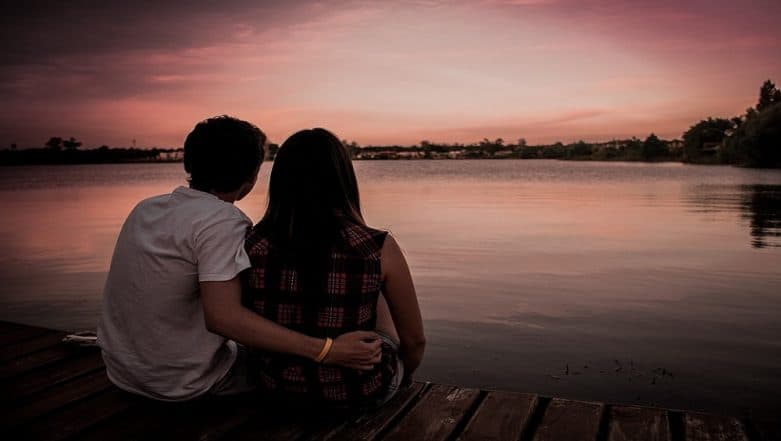 Bengaluru, July 21: A bar dancer allegedly blackmailed her ex-lover by threatening to leak some pictures and videos of himself in a compromising position with her and extorted Rs 2.5 crore from him. The victim, who is now a married man, has recently sought help from the Vanitha Sahayavani (women's helpline) to recover his pictures and videos.
31-year-old Arun Jain (name changed) had visited a dance bar in the city in mid-2016. He got fond of a 24-year-old dancer and started visiting the bar frequently to meet her. The accused dancer gradually ascertained his family details including his wife's cell phone number. She allegedly filmed Jain with her in bed and recorded some private moments of them as well.
Towards late 2016, the woman produced the videos and pictures and started threatening Jain to leak them online and WhatsApp them to his wife. "He started to distance himself from the dancer when she produced the videos and threatened to post them online," a counsellor with Vanitha Sahayavani told Times of India.
"He was bullied into fulfilling all her demands, including staying with her in all five-star hotels of Bengaluru and buying her expensive gadgets, apart from parting with lakhs of rupees on many occasions. Over two years, she extracted a little over Rs 2.5 crore from him," the counsellor added. When Jain confronted the woman, he came to know that it was her boyfriend who was hatching this conspiracy.
The dancer and her beau demand Rs 75 lakh from Jain as one-time final payment to delete the photos and videos. He then approached an MLA in Rajasthan who advised him to seek help from Vanitha Sahayavani. The helpline counsellors have asked Jain to lodge a police complaint, but he fears that the dancer will leak his pictures and videos.