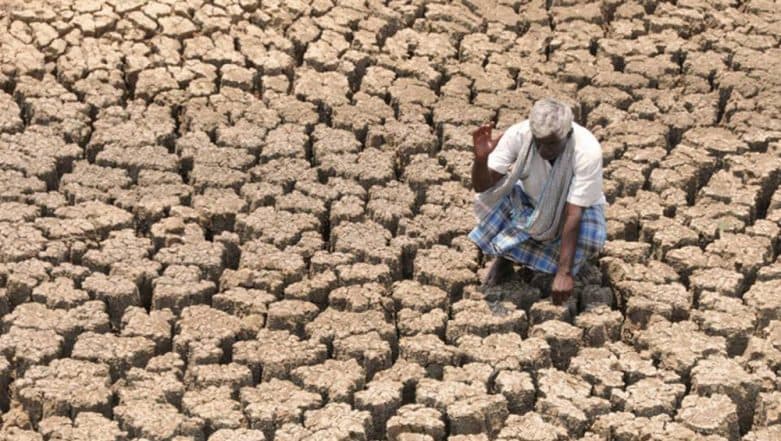 Panji, July 4: Goa Agriculture Minister Vijay Sardesai on Tuesday advised farmers to practice a vedic technique which requires a farmer to meditate and chant Om Rom Jum Sah to get a better crop. Sardesai backed the vedic technique while inaugurating a pilot project called 'Shiv Yog Cosmic Farming'.
The project is designed by Shiv Yog Foundation, led by Dr Avadhoot Shivanand, a former chemical engineer turned godman. Vijay Sardesai's wife is a follower of this foundation, reported the Indian Express.
The foundation also conducted a free two-day workshop for farmers wehere it distributed a curriculum on meditation, which requires an at least 20-minute recital of Om Rom Jum Sah during the seed planting stage, till the seeds take roots – to ensure the "cosmic energies bring the positive microorganisms alive".
Backing the practice, Sardesai said: "I was also a sceptic but after meeting Babaji and reading his studies I am also convinced. The general thrust is to focus the energy into the soil, be less dependent on fertilisers. I don't think we (Goa government) personally need to study as Central Government has listed it in their programme. They must have studied all that, no? Besides Babaji has his firm spread across the globe. He preaches all this abroad."
"All I know is there are some celestial sounds one can capture and channel through mediation and help increase the yield and decrease the input of fertilisers. This particular scheme of Shiv Yogi also comes under the Paramparagat Krishi Vikas Yojana of the Central Government and hence we decided to look into it. The government's thrust is to increase cultivation, now it can be done anyway, either using religion, through cosmic science, through glamour… anyway," the Goa minister was quoted as saying.
"If you ask me, we have 40 thousand hectares of cultivable land lying fallow. If sitting and meditating and tapping cosmic sounds excite them and bring them to the fields, then that is enough for me," Sardesai added.