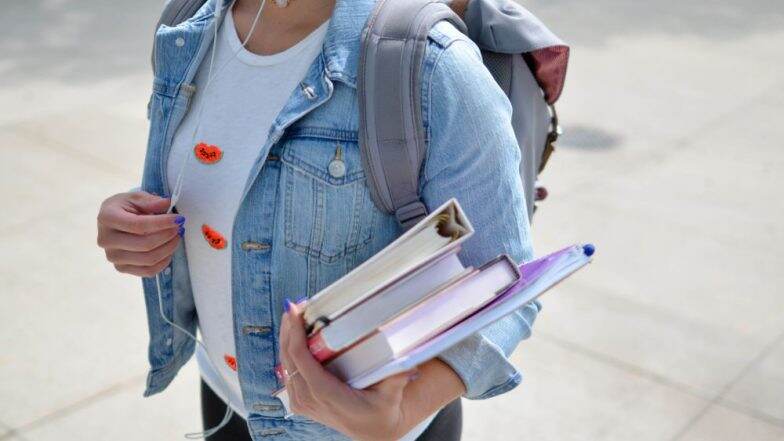 The Election Commission of India (ECI) has announced the Lok Sabha elections 2019 dates, according to which the General Assembly Elections would be conducted in seven phases across the country. The casting of votes is scheduled on April 11, April 18, April 23, April 29, May 6, May 12 and May 19, 2019. Looking at the dates, it has noticed that the Lok Sabha Elections 2019 schedule is clashing with the coveted entrance examinations such as the Joint Entrance Examination (JEE) Advanced and Chartered Accountants (CA) May exams. However, candidates are advised to keep a constant check on the official websites—jeeadv.ac.in and icai.org as both Indian Institutes of Technology, IIT Roorkee and Institute of Chartered Accountants of India (ICAI) are yet to decide it officially. UGC Directs Varsities to Begin Teachers' Recruitment Immediately As Cabinet Approves Ordinance on Reservation Roster. 
The seventh phase election will be held from April 11 to May 19. IIT Roorkee has announced that the JEE Advanced 2019 exam will be conducted on May 19, 2019. Again, as per the ICAI examination schedule, the CA, May 2019 exams for CA Foundation, CA Intermediate and CA Final would be conducted from May 3 to May 16. The CA exams which would be held on May 6 and May 12 are clashing with the election dates. Both ICAI and IIT Roorkee are likely to reschedule the exams falling in these dates. However, as of now, no such announcement has been made, and the earlier scheduled dates stand confirm. Candidates are strictly advised to not fall under any false prey, as if any changes would be reported through their official online portal. Supreme Court Removes Age Limit Provisionally, Aspirants Above 25 Years of Age Can Take Exam. 
According to the Information Technology Training (ITT) exam rules, the examination date is not changed if it clashes with a public holiday. But exceptions such as Lok Sabha Elections, there might be changes in the scheduled dates. Meanwhile, the National Testing Agency (NTA) has opened the online correction window for JEE Main April examination 2019 and candidates are advised to make the necessary revisions by March 15, 2019.