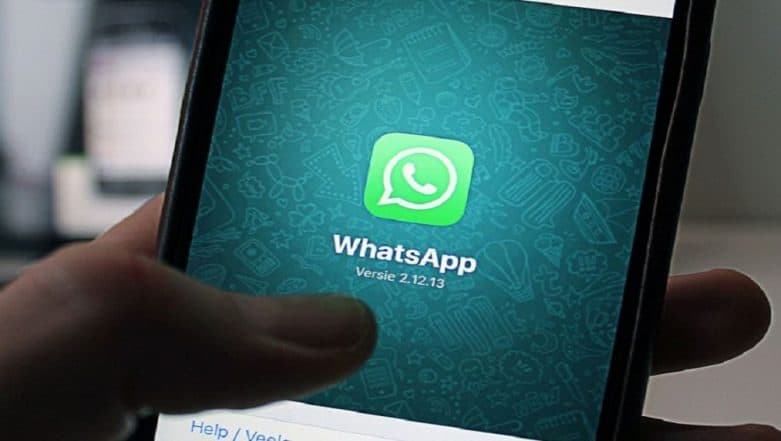 New Delhi, July 22: A lot of fake messages giving 'precious health advice' have been going viral on popular messaging app WhatsApp since long. After actor Sonali Bendre announced that she has cancer, another fake message asking women not to wear a black bra in summer to protect themselves from the disease went viral on WhatsApp. Beware! Such fake WhatsApp messages can be indeed injurious to your health.
According to a fact-checker website - Check4Spam.com, over 25 per cent fake messages on WhatsApp relate to medical 'advice'. The misleading messages are often associated with cancer. Last month, one such message was being forwarded. The post said curcuminoids, turmeric-derived compounds, can help "cure" different types of cancer, including that of blood, brain, breast, colon, liver, lungs, prostate, ovarian, etc.
One widely shared misconception on WhatsApp is that a biopsy causes a tumour to turn cancerous. Due to this fake message, many patients refuse a biopsy. These misleading posts have become a new headache for doctors. "Most of the consultation time now is wasted dispelling myth s," says Dr Malhotra, who practises in Agra, told Times of India. Those who are from the industry believe lack of doctors in the country is one of the causes behind the rife in fake medical advice.
"This is especially true in rural areas where only one in five 'doctors' is qualified to practice," Dr Jaideep Malhotra, president, Federation of Obstetrics and Gynaecological Societies of India, was quoted as saying. According to government data, India has only about one million allopathic doctors for a population of one billion. An astonishing fact is that nobody knows who is behind these fake WhatsApp messages and the government is struggling to prevent such spread.