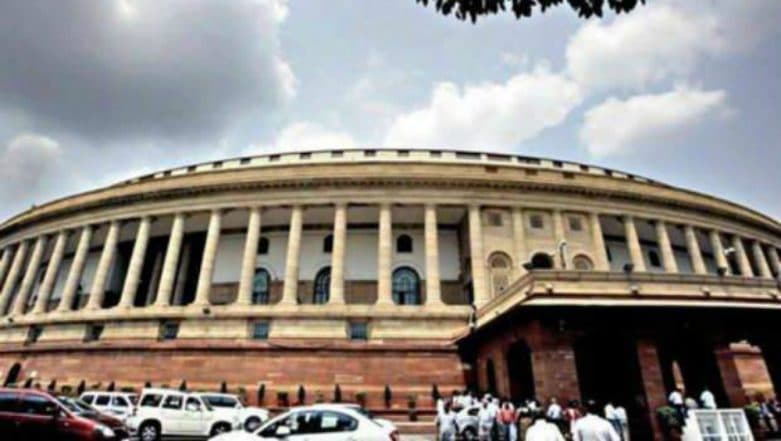 New Delhi, July 19: Two Khalistani terrorists are reportedly planning to attack Parliament using a vehicle laden with explosives.  Following the specific terror input about the possible attack on Parliament House received by intelligence agencies, forces have tightened up security in and around Central and New Delhi districts, reported TOI.
Two Khalistani terrorists, identified as Lakhwinder Singh and Parminder Singh, have left for New Delhi from Nepal border in a white Innova car with a Uttar Pradesh registration number. The duo is trained in assembling IEDs. Security agencies are taking the inputs sternly because it has come from two sources. An anonymous caller also warned Delhi Police of an attack with the car bomb.
The caller identified himself as one Iqbal and gave a similar tip. The number was tracked to Udham Singh Nagar in Uttarakhand. Delhi Police sent a team to Uttarakhand to verify the details. Intelligence agencies recently alerted that terrorists may use a stolen car or a government vehicle to carry out attacks on the eve of Independence Day on August 15.
"The people named are close associates of Nabha jail escapee and self-styled chief of Khalistan Liberation Force, Harminer Singh Mintoo, who died of cardiac arrest in April. He had the backing of Pak spy agency ISI and had been motivating youths to join terrorism.
A man named Lakhwinder was also the close associate of the slain gangster and another Nabha escapee Vicky Gounder. We are verifying if these men are the same ones," a security official told TOI.