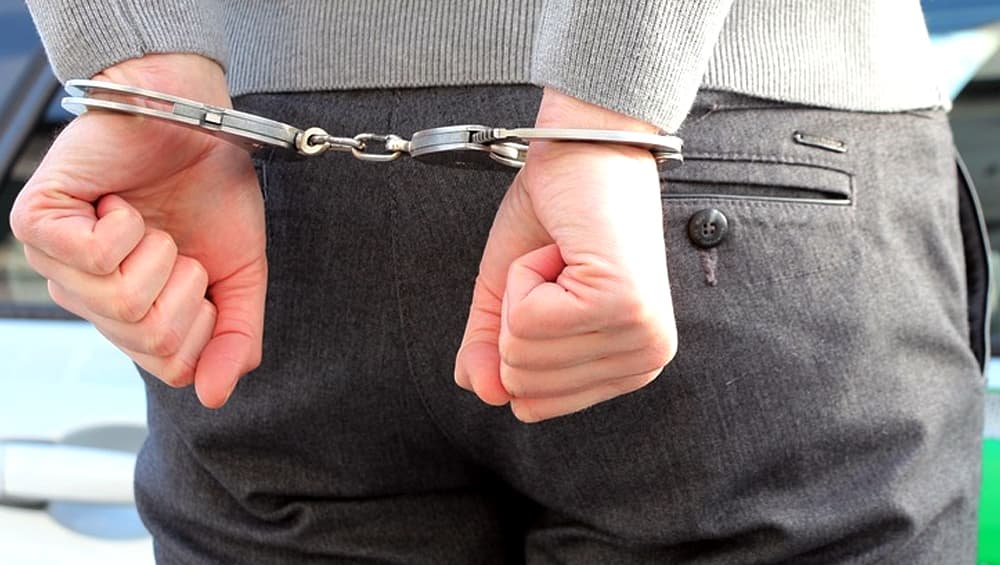 Andhra Pradesh, November 19: Out of the two suspects who were arrested in Pakistan's Cholistan area for illegally entering the country hails from Visakhapatnam in Andhra Pradesh and was reported to be missing two years ago. The suspects who were arrested were sent to Multan to be handed over to the Federal Investigation Agency.
According to a News 18 report, the techie Prashant Vaindam entered Pakistan through Rajasthan without valid documents. He was arrested on November 14 in a desert. Prashant has informed the police that he wanted to go to Switzerland to meet his online girlfriend but landed in Pakistan. Indian National, Allegedly Operating As Pakistani Spy, Arrested by BSF in Ferozepur.
He has also released a video message for his parents, where he told them that he hopes to be released within a month from the Pakistani jail. Police are trying to find out the authenticity of his statement and how he landed in Pakistan when he wanted to go to Switzerland.
On the other hand, according to a report on Geo News, the arrest of the techie has raised suspicion in Pakistan and few believe he could have been sent to the country to carry out some sophisticated terror attack.