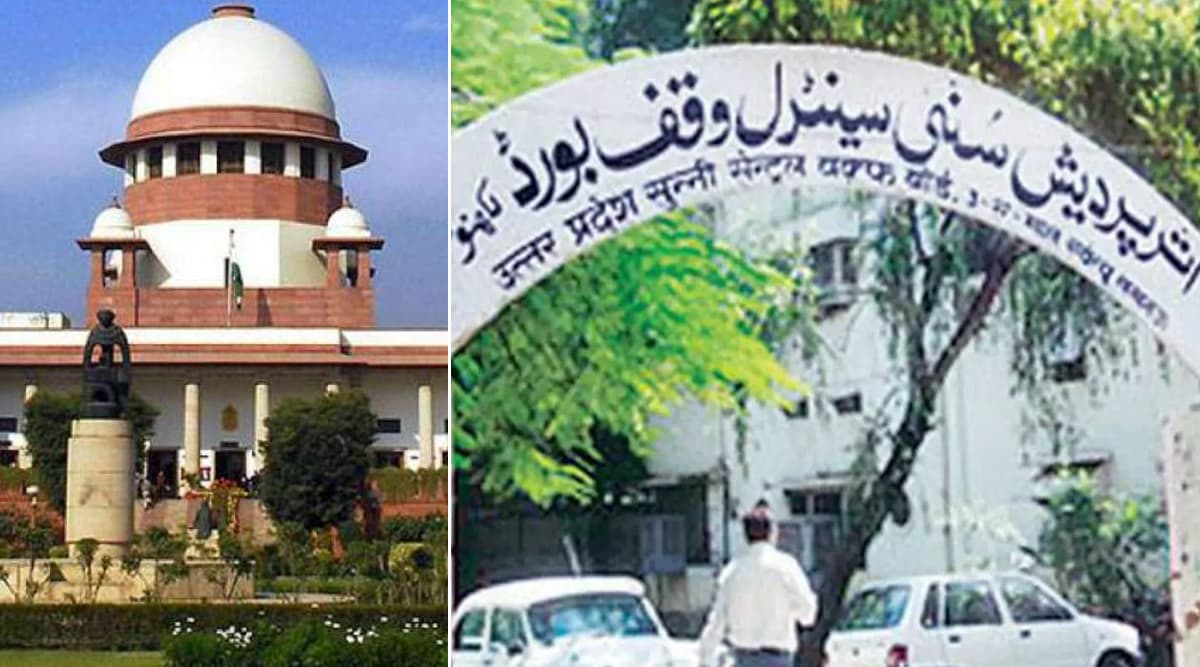 Lucknow, November 14: The Uttar Pradesh Sunni Central Waqf Board, one of the stakeholders in the 134-year-old Ayodhya dispute, has justified its decision of not filing a review plea against the Supreme Court verdict. Waqf Board chief Zafar Farooqui, while speaking to reporters, listed two reasons for challenging the order issued against the Muslim side. Ayodhya Verdict: Madhya Pradesh Police Nab Man For Sharing 'Inciting' Post.
First, said Farooqui, seeking review of the SC order would had contradicted their long stand of abiding by the apex court verdict. Secondly, another legal challenge in the matter would had further deepened the social divide between India's two major religious communities.
"This issue has created a deep divide in our society over the years. Going for a review could have meant vitiating the atmosphere again," Farooqui told NDTV. The Waqf Board chief, however, said he would not oppose the All India Muslim Personal Law Board (AIMPLB) if they decided to challenge the order.
The Ayodhya verdict, announced on November 9, ended the legal dispute which lingered over the disputed site which once housed the Babri Masjid. The Chief Justice of India-led five-judge bench unanimously ruled in favour of allotting the land to the Ram Janmabhoomi Nyas, while granting a five-acre compensatory land for a mosque in Ayodhya to the Sunni Waqf Board.
Waqf Board counsel Zafaryab Jilani had, shortly after the SC judgement, told the press that the verdict would be challenged. He contradicted by Farooqui, who decided not to proceed with the legal battle. Jilani later clarified that he was speaking in his position as the secretary of AIMPLB. The Personal Law Board has called a meeting on November 17 to take a final call on whether a review plea must be filed.