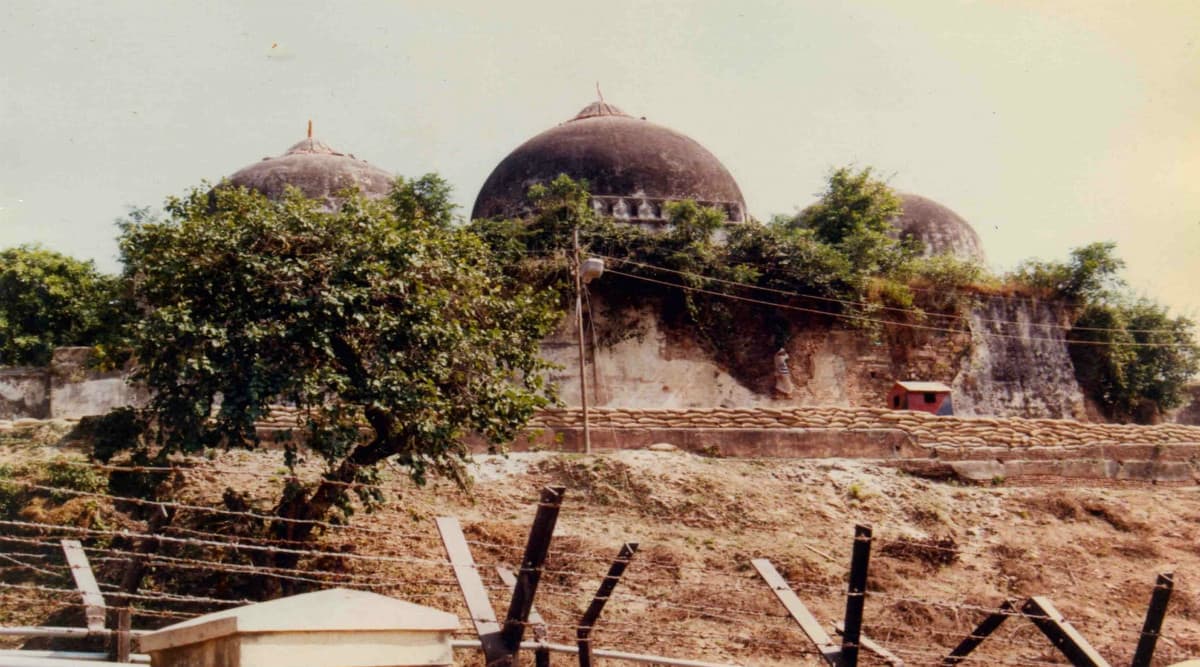 New Delhi, December 12: The Supreme Court on Friday dismissed all the in-chamber review petitions which challenged the November 9 verdict in the Ayodhya title dispute. The decision to dismiss the review petitions was taken by the apex court's five-judge bench -- headed by Chief Justice SA Bobde and comprises Justices Ashok Bhushan, SA Nazeer, DY Chandrachud and Sanjiv Khanna.
According to the latest developments, the hearing of the 18 review petitions began at around 1:40 pm, which challenged the November 9, 2019, judgment of the Supreme Court's bench, which was previously headed by CJI Ranjan Gogoi. Among the petitions filed include that from Muslim parties expressing discontent with the judgement. Ayodhya Case Verdict: Ram Janmabhoomi Nyas Gets Possession of Disputed Site, Sunni Waqf Board to be Given 5-Acre Alternative Land in Ayodhya For Mosque.
Also, Nirmohi Akhara too filed a review seeking clarification on its role and extent of representation of Nirmohi Akhara in the trust directed to be created through the apex court judgement. However, Uttar Pradesh Sunni Central Waqf Board has justified its decision of not filing a review plea against the Supreme Court verdict. Also, two other Muslim parties that have shown no intention to seek a review of the Supreme Court's verdict are UP Shia Central Waqf Board and key litigant, Iqbal Ansari.
Earlier on November 9, the Supreme Court granted the ownership of the 2.77 acres of disputed land in Ayodhya to the Hindus, paving the way for the construction of a Ram Temple, and ruled that the Muslims will get 5 acres of land at an alternative site.