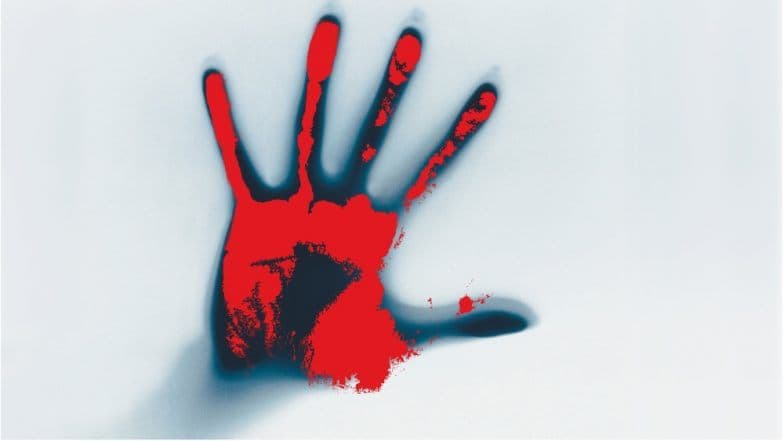 Patna, Sept 8: Three suspected criminals were lynched by a mob of villagers, teachers and students in a school in Chhaurahi, located in Begusarai district of Bihar. The deceased had reportedly entered the school to kidnap an 11-year-old girl.
Preliminary inquiry conducted by the police has revealed that the deceased reached the school at 10:30am on Friday and walked into the cabin of principal Neema Kumari. They asked her to reveal the classroom of the girl whom they wanted to abduct.
When Kumari told them that the student is absent, they took out a revolver to threaten her. This led to the principal fainting at the spot. On seeing the dramatic scenes erupting in the principal's office, other teachers and students raised an alarm, calling villagers nearby for help.
A mob subsequently entered the school and overpowered the armed criminals. The four of them were mercilessly thrashed by the crowd till the police arrived.
Begusarai SP Aditya Kumar told reporters that one among the four accused died on the spot, whereas, two others succumbed to injuries enroute to the hospital. The deceased have been identified as Mukesh Mahto, Shyam Singh alias Bauna Singh and Hira Singh.
Kumar said an investigation is currently underway. As of now, it was not clear whether the police will file a murder case against the mob which ended up lynching the three criminals.
The incident in Begusarai marks the second lynching case in the district this year, and fifth in the state of Bihar. Begusarai, located 140-km east of Patna, is known for criminal activities, with at least 80 murders recorded this year till August.