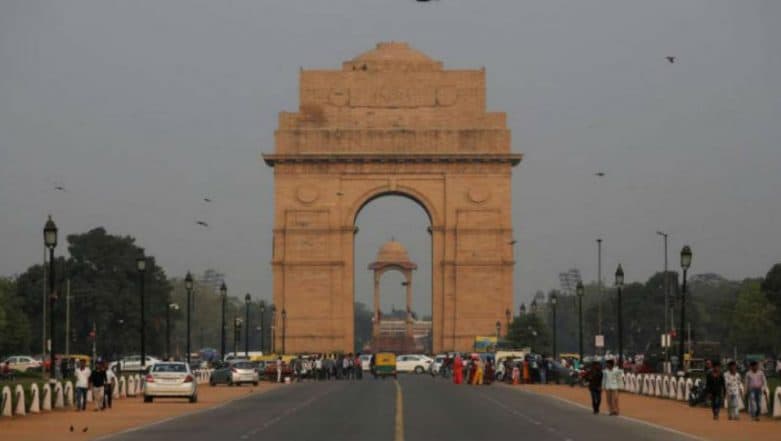 New York, March 20: Three Indian cities – Delhi, Bengaluru and Chennai are among the world's cheapest places to live, according to the Economist Intelligence Unit's 2019 Worldwide Cost of Living Survey. The world's other cheapest cities include Caracas (Venezuela), Damascus (Syria), Tashkent (Uzbekistan), Almaty (Kazakhstan), Karachi (Pakistan), Lagos (Nigeria), Buenos Aires (Argentina). Ease of Doing Business Index 2019: India Ranked 77th, Jumps 65 Places Under Four Years of Modi Govt.
Meanwhile, Paris, Singapore and Hong Kong are the most expensive cities in the world. Zurich, Switzerland, was placed at the fourth position. Japan's Osaka shared fifth place with Geneva, also in Switzerland. Seoul (South Korea) and Copenhagen (Denmark) and New York (US) were jointly placed at the seventh spot. Los Angeles (US) was named the 10th most expensive city in the world, along with Israel's Tel Aviv. India Aims 'Top 50' Rank Next Year in Ease of Doing Business, Says Narendra Modi.
Strong economic growth in the United States in 2018 led to a sharp appreciation of the dollar due to which the rankings for 14 of the 16 American cities rose. The survey compared prices of 160 products and services such as food and drink, utility bills, rent, and transportation across 133 cities. Using New York as a benchmark, it determines whether prices for these items have gone up or down.
(With inputs from IANS)