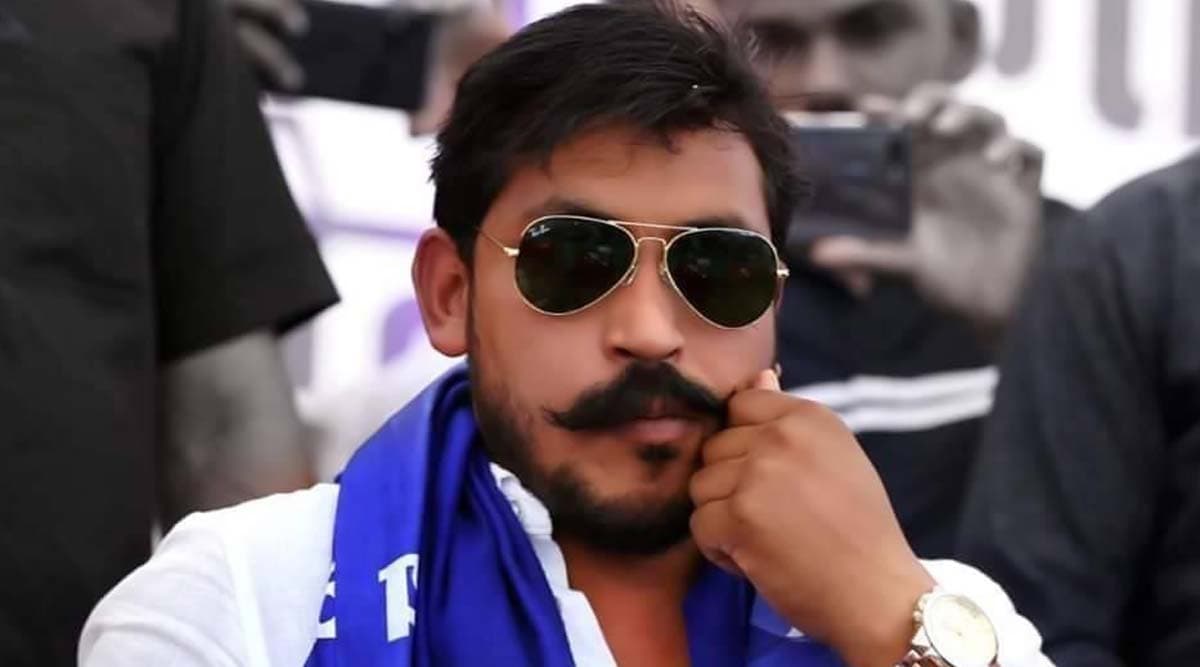 New Delhi, January 20: In a big relief to Bhim Army Chief Chandrashekhar Azad, a Delhi court on Tuesday allowed him to visit Delhi for election purpose. The court modified conditions of the January 15 bail order in Daryaganj violence case. However, the Bhim Army chief has to inform the DCP(Crime) about his visit and schedule for that day. Additional Sessions Judge Dr Kamini Lau of Tis Hazari court modified Azad's bail order. Chandrashekhar Azad, Bhim Army Chief, Sent to Tihar Jail For 14 Days In Connection With Violence During Anti-CAA Protests in Daryaganj Area of Delhi.
According to a report published in Live Law, Azad should only stay in the address mentioned in the application to the DCP. The court allowed Azad's application for modification in the bail order after the prosecution lawyer could not prove that the Bhim Army chief's presence would not cause any unrest in the national capital. Bhim Army Chief Moves Delhi Court Seeking Modification of Bail Order in Daryaganj Violence Case.
The plea was filed by advocates Mehmood Pracha and OP Bharti. In the plea, they claimed that Azad was not a criminal and called the impositions against him "undemocratic". According to new condition, Azad has to inform DCP telephonically or by email.
The Bhim Army chief, who was arrested on December 21 after joining an anti-CAA stir in the national capital, was granted bail by the Delhi court on January 15. In its bail order, the court had, however, imposed riders along with the bail order. The court had barred him from participating in any protest till February 16. The court had stated that a violation of the its order would lead to the Bhim Army chief's immediate arrest.
After his release, the very next day, Azad visited Jama Masjid, a temple and the Bangla Sahib Gurudwara in Delhi. He was arrested in connection with the violence that erupted in the Daryaganj area of the national capital amid protests against the Citizenship Amendment Act.