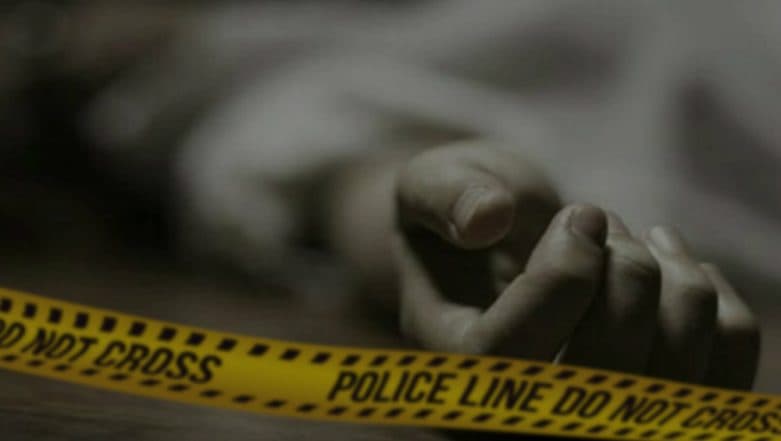 Hyderabad, March 17: Two teenage girls allegedly committed suicide in separate incidents here after reportedly being told by their family members to not use the cellphone excessively and cut down on TV viewing in view of annual exams, police said Sunday.
An 18-year-old girl hanged herself in her house Saturday afternoon, the police said. Elders in the family had reportedly told her not to use the cellphone much as exams were approaching, they said. In the other incident, a 13-year-old girl, studying class VII, jumped to death from the sixth floor of their residential building Friday night, the police said. Mysore Shocker: Class 9th Girl Commits Suicide After Being Guilty for Spending Night With a Boy.
She was asked by family members not to watch TV and use cellphone much, police said. Cases of suicide had been registered and further investigation was on, they added.