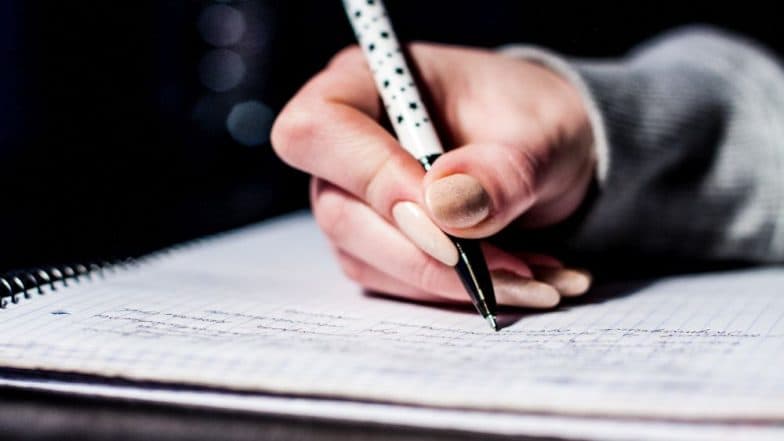 Palakkad, October 7: A civil police officer from Kerala has alleged that he is being targeted by his colleagues due to his caste. Posted at Agali police station in Palakkad district, M Haridas has sent a letter to Kerala Chief Minister Pinarayi Vijayan, Kerala State Commission for SCs and STs and state human rights commission, The News Minute reported. Telangana: Dalit Woman Sarpanch, Husband Assaulted by Upper Caste Villagers For Breaking Coconuts in Temple in Ranga Reddy.
In his letter, Haridas, who belongs to the Kurumba tribe, has alleged that he is unable to work due to constant harassment from his colleagues. He also said that some of his colleagues also mistreated his wife. In his complaint, he has named six police personnel.
Joined police force in 2011, Haridas is a recipient of a badge of honour from state police chief for his service, the report said. The policeman alleged he has been insulted many times by obscene comments from few of his colleagues. Tamil Nadu: Dalits 'Airdrop' Dead Body From Atop 20-Foot-High Bridge After Being Denied Access to Crematorium in Tirupattur
Meanwhile, he is on medical leave and doesn't want to go back to work. "I am ostracised badly. They don't even talk to me. Even if I ask some doubts, they don't answer. How will I work in such an environment?" Haridas said, reported The News Minute.