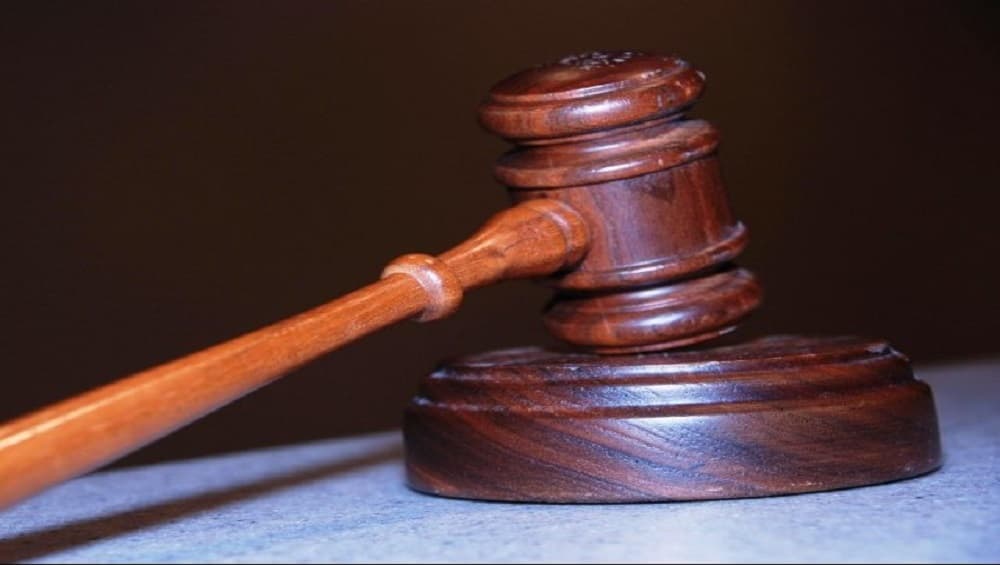 Kolkata, November 20: A 72-year-old man who was in prison for the last 16 years on the charges of murdering her husband can finally walk free. On Monday, Calcutta High Court ruled down her crime and said that it was not premeditated murder, but a culpable homicide amounting to murder.
According to a Times of India report, the incident of the crime dates back to a night in September 1996, when the accused Kabita Pyne and her husband were quarrelling with each other. Kolkata Shocker: 15-Year-Old Son Murders Father For Repeatedly Assaulting His Mother, Enters Police Station to Confess Crime With Blood All Over His Body.
Her drunken husband attacked Kabita, and she cried for help. Her son and his friend came running for help and they hit him with bamboo stick and screwdriver. Soon he, a cardiac patient backed off and went to sleep. Kabita was found guilty and was sent to prison. Her son, on the other hand, died in a road accident while the trial was going on.
On Monday, a division of the bench took into account Kabita's age and also the fact that she has already served 16 years of imprisonment and was also not a habitual offender.