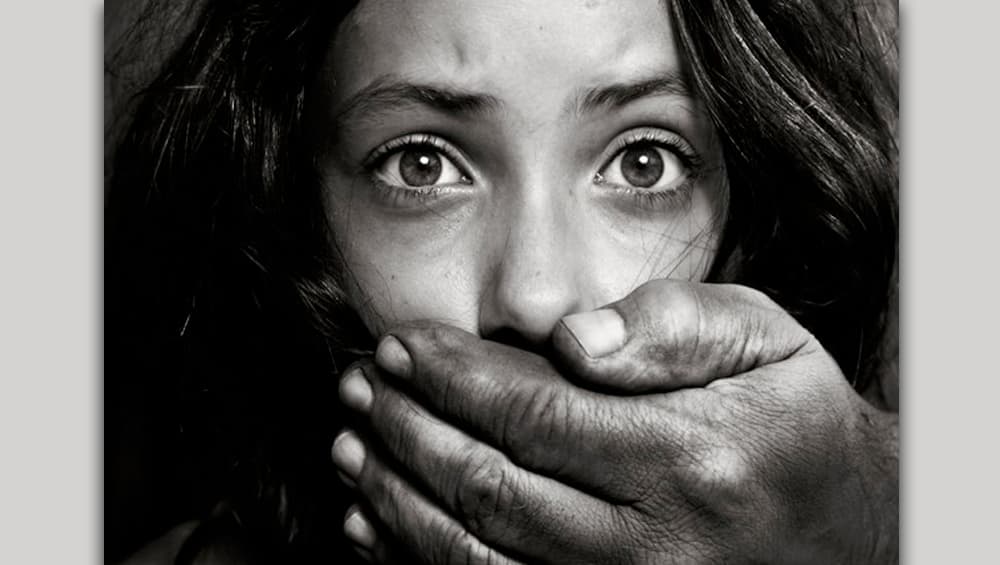 Kolkata, December 9: In another case of molestation, a first-year-postgraduate student of Presidency College was assaulted outside her hostel in SaltLake. The incident took place, while she had gone to withdraw cash from an ATM located near her hostel's main gate, according to a Times of India report.
The woman alleged that the accused was wearing a uniform of an online food delivery service and had a delivery bag on his bag when he touched her inappropriately and fled on his bike. The woman was not able to note down the registration number of the vehicle. The traumatised woman went inside her hostel and narrated the incident to her friends and seniors, who took her to the police station. Till now no arrests have been made. Kolkata Man Masturbates On Woman Inside Bus, Thrashed by Passengers.
Police are looking at the CCTV footage in the area and also enquiring with the online food delivery service, about which delivery guy was around that area on the specified day and time. The students have asked the police to tighten security in the area and arrest the culprit at the earliest.