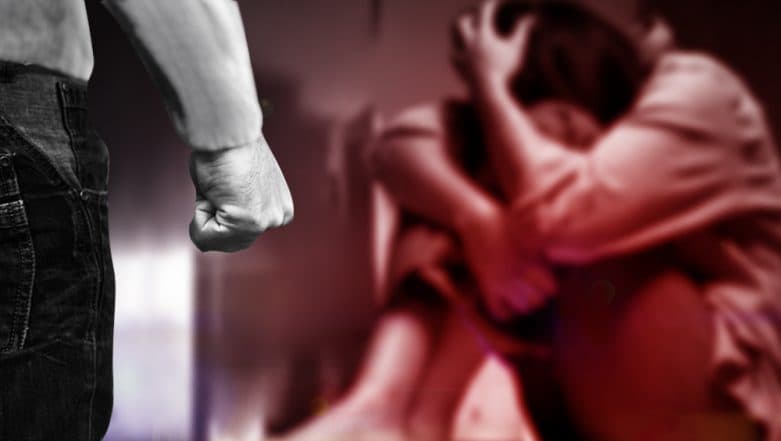 Bhopal, March 19: In shocking events of revelations from Madhya Pradesh, police on Tuesday have stated that 12-year-old girl, whose beheaded body was found last week in Sagar, was raped multiple times. More shocking news is that she was raped by none other than her three brothers and uncle.
Briefing more about the investigation, police have said that they have arrested two of the accused brothers and the uncle, who has confessed to the crime. Adding more, the police said that the girl was gang raped by the accused at the uncle's house and later her head was chopped off to conceal her identity. Mumbai Horror: Newly-Wed Woman Kidnapped, Confined For 2 Weeks And Raped Multiple Times in Malad. 
The incident took place as the girl eldest brother (22) didn't let her to go to school and took her to their uncle's house in Banda town of Sagar. He raped the girl first, and then two other brothers (17 and 19) took turns to rape the girl. Later, her uncle (40) raped her too. With the fear of being caught, four of them beheaded the minor with a sickle and dumped the body in a farm to conceal her identity.
When the police found the body of the girl, they sent it for post-mortem, which revealed that the girl was gang-raped. Also, the autopsy report showed that the accused had unnatural sex with the victim in the past. Taking a step further, police girl's aunt would also be made accused in the abetment of crime.