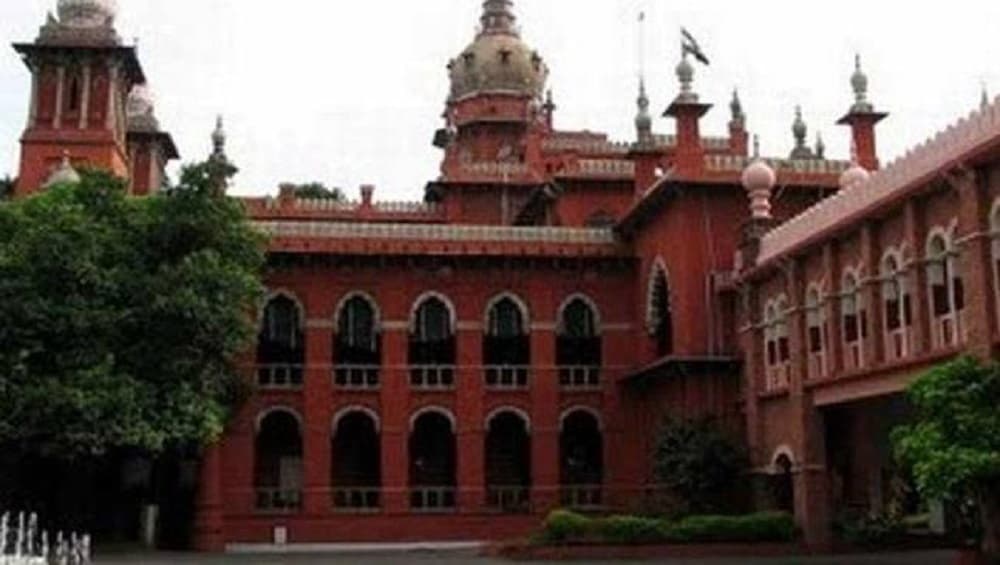 Madurai, October 18: In a shocking incident of sexual abuse, the Madras High Court has directed the dean of Sivaganga Medical College to terminate the pregnancy of an 18-year-old rape survivor who was allegedly raped by the principal of her nursing college. According to a Times of India report, the dean has been further instructed to preserve the DNA of the foetus as the investigation is on.
The survivor after completing her class 12 had joined the nursing college but soon informed her mother that the principal of the college has been looking at her with wrong intentions. Her mother fixed her marriage soon and asked her to return. Before leaving college, she had gone to meet the Principal for obtaining a TC (Transfer Certificate) which would help her get government benefits for her marriage. Chennai Horror: Man Rapes Friend's 5-Year-Old Daughter, Lures Her With Chocolates.
The principal then threatened to fail her in the exam and raped her. She was also asked not to open her mouth and a TC was given to her on that condition. In the meantime, the girl got married and immediately after a few months, her husband left for work in a foreign country.
In this time, she fell ill and it was found out she was three-months pregnant. She informed her husband about it, who refused to accept anything and left her. It was then that she went for abortion, but the clinics refused to conduct it. The petitioner moved to the Madurai Bench of the HC asking permission to terminate the foetus as her husband had left her, and the baby would make her a victim of social stigma.