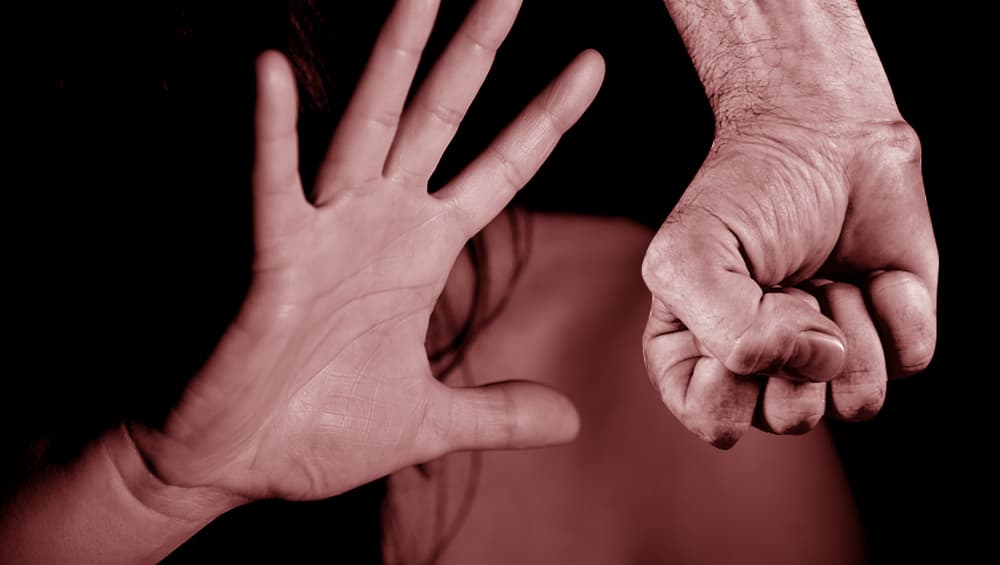 Chennai, October 16: In a shocking incident, a 25-year-old man has been held for raping his friend's five-year-old daughter. The girl's father a farm labourer used to have a few drinks with his friends regularly. On the day of the incident as well, his friends Murugan and Karthi reached his place, where he used to stay with his wife and two daughters.
On Monday, after having a few pegs of drinks, the girl's father and Murugan decided to go to the nearby pump house for a chat. Karthi preferred to stay back and said he wanted to take the girl out to buy her some chocolates. He left with her in a motorcycle. After he failed to return within two hours, the father panicked and started calling him up, but he never picked up the calls. Chennai Shocker: Minor Gang-Raped For Five Days in Locked Room, Manages to Flee.
He returned after some time along with the girl, who had blood on her body. She was sobbing and narrated the entire incident to her father. The infuriated father immediately attacked him and slashed him with a sickle. The neighbours also gathered and roughed him up. Police reached the spot and sent the girl and Karthi to the hospital.