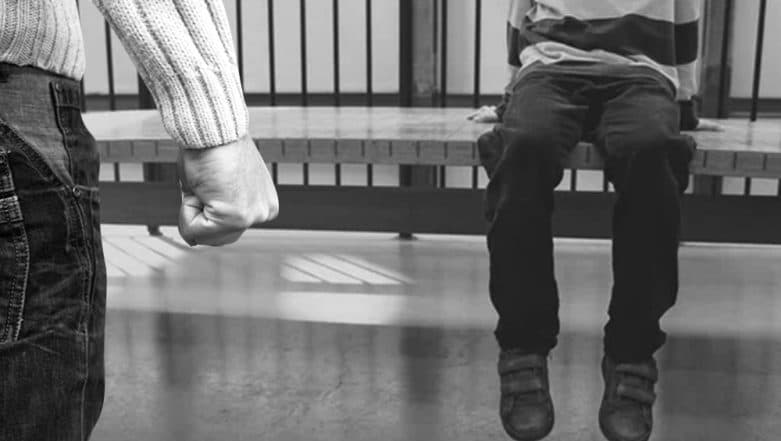 Mumbai, April 14: Five people were sentenced to life imprisonment after they were ruled guilty of kidnapping a 19-year-old boy and demanding ransom from his elder brother. A sessions court read the judgment five years after the case. Man Sentenced to 7 Years in Jail for Kidnapping, Raping Teenager.
The case dates back to the year 2014, and the five men named Irfan Khan Kureshi, Iliyas Khan, Wahid Jogi, Azad Mevu Khan and Kasam Mevu Khan were nabbed by Mumbai Police Crime Branch after they reached Rajasthan to collect the ransom amount, reported The Times of India. Man Gets 10 Years in Jail for Kidnapping, Raping Minor.
The 14 witnesses in the case were provided with police security so that they could not turn hostile, said the report.
The TOI report mentioned that ACP Netaji Bopale supervised a team of inspector Sadanand Rane and other policemen. The accused were nabbed on August 9, 2018.
Going back to the case, Pankaj, a shoe salesman, got a call from one of the accused, Rahul, on July 22, 2014, saying that they were looking for a salesman to sell gold. He also promised good compensation and salary. After receiving another call, Pankaj sent his brother to Faridabad, where the quintet kidnapped him.
The accused were booked under Indian Penal Code section 120 (B) (criminal conspiracy), 342 (wrongful restraint), and 364 (A) (Kidnapping and ransom), said the report. Deputy commissioner of police (crime branch) Dilip Sawant called the case a "big achievement" as many things went into resolving the case.