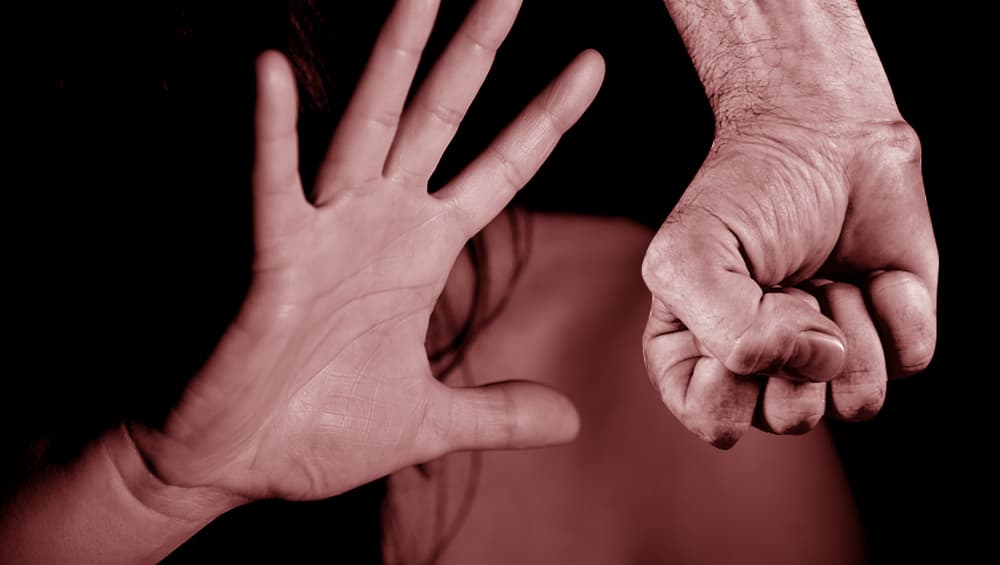 Mumbai, October 15: In a shocking incident, Meghwadi police arrested a 58-year-old doctor on the charges of raping a female patient. The accused in addition to committing the heinous crime shot the absence video of the sexual assault and also circulated it on an online messaging app. According to a Times of India report, the victim came in contact with the doctor in 2015 to help her in treating piles.
The woman in her complaint mentioned that once when she was in extreme pain and had visited the doctor's clinic, she was given an injection. After being administered the injection, she slept for 45 minutes at the doctor's clinic on that day. As she returned home she received a video clip of the sexual assault. The video clip showed both of them in an intimate sexual act and the doctor warned her against speaking to anyone. Uttar Pradesh: 42-Year-Old Army Jawan Arrested for Raping His Teenage Daughter in Meerut.
She was forced to get physical on several occasions when the doctor was alone in his clinic. In 2018, the woman got married and she severed all connection with the accused doctor. However, the doctor soon got in touch with her and pressurised her for another sexual encounter.
When the woman refused this time, her husband soon received her obscene video clip. The woman told everything to her husband and they both went and filed a police complaint. He was arrested immediately and the video clip was handed over as evidence to the police.