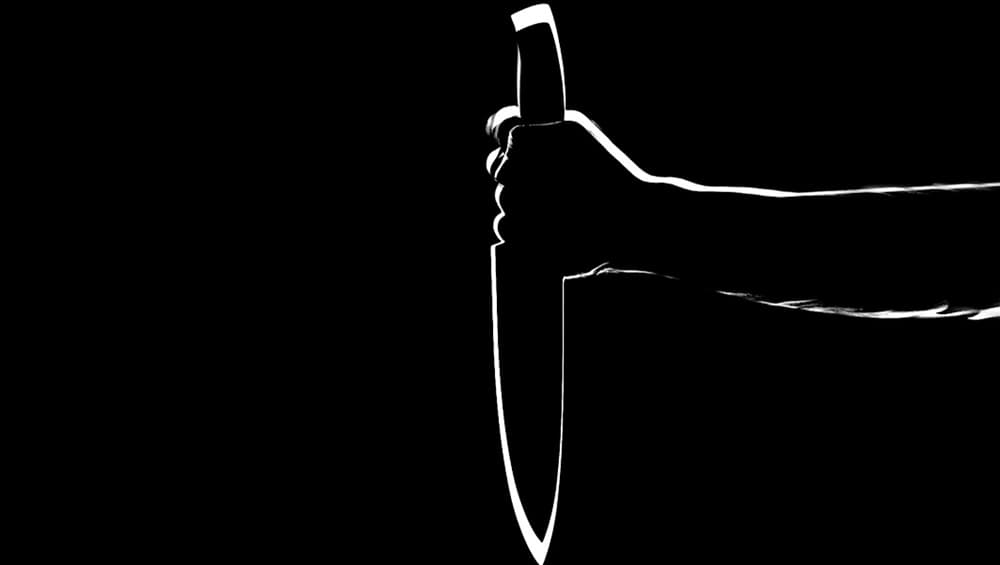 Mumbai, October 15: In a shocking incident a 28-year-old man allegedly stabbed a sex worker to death in Mumbai's Kamathipura area on October 13. According to a Times of India report, the accused allegedly had a dispute over money demanded by the sex worker for her services. The accused, a caterer, has been arrested by the Mumbai police will be produced in the Court later today.
The accused had given the woman Rs 500 and demanded Rs 100 back because they had previously agreed on Rs 400 for her service. However, when the woman refused to give Rs 100 back, he took out his knife and ruthlessly killed her. Mumbai Crime: 12-Year-Old Boy Stabs Tuition Teacher to Death With Kitchen Knife For Refusing to Lend His Mother Money.
The accused was enraged and in a fit of anger, not only did he stabbed the woman 30 times with a knife, but also a man who came to help the sex worker. Hearing the altercation and the woman's cry for help, a man came to help her. The accused stabbed the man, who is currently in the hospital trying to recover from the assault.