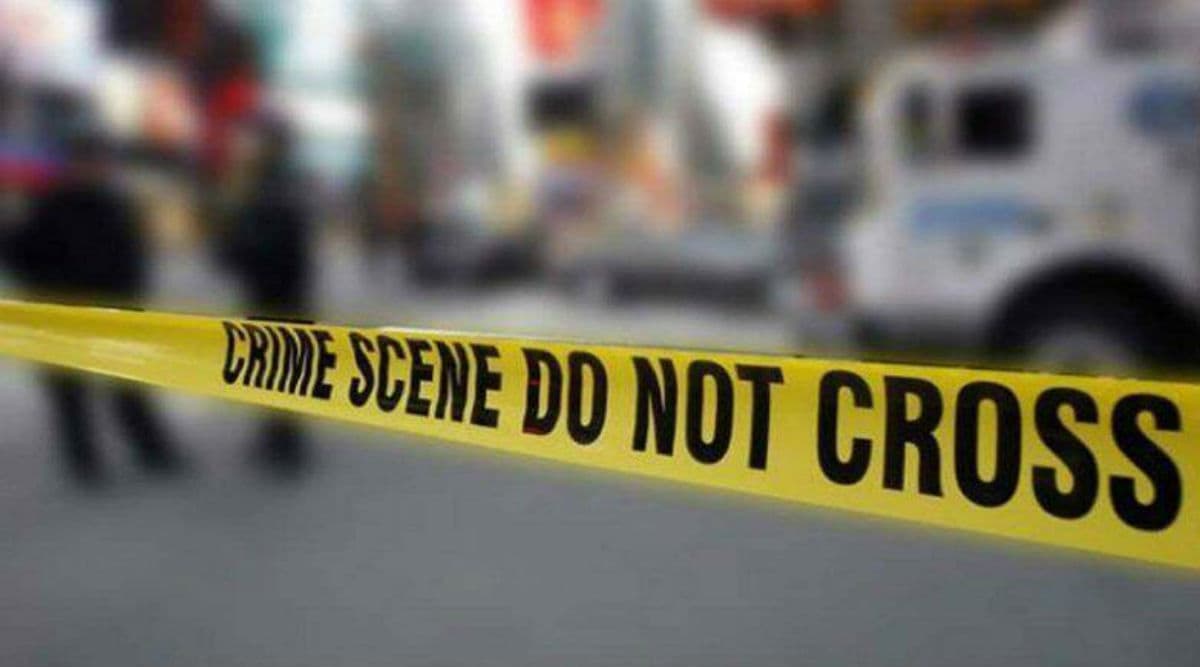 Mumbai, December 5: In a shocking incident reported in Mumbai, a newborn girl was thrown to death from a highrise in broad daylight. The incident was reported on Thursday from the city's Kandivali suburban region. The toddler, whose identity was yet to be confirmed, was born hours before her gruesome death as the police found the umbilical cords still sticking out. Bengaluru Shocker: Unhappy With Girl Child, Woman Kills 8-Day-Old Granddaughter And Throws Body Out of House; Arrested.
The preliminary police probe has revealed that the infant was thrown Jai Bharat Complex, a 21-storey building constructed under the Slum Rehabilitation Scheme (SRA) in Lalji Pada area of Kandivali.
An official privy to the case said the newborn was thrown out from the window of one of the bathrooms. Her body, lying in a pool of blood, was spotted by the building's watchman who subsequently alerted the flat inmates.
An FIR has been registered by the Kandivali police station. A team of senior police officers have been assigned to investigate the case.
The reason behind the murder, along with the accused, are yet to be identified. The police is examining CCTV footages to ascertain the angle from which the child was thrown, along with the movement of people before and after the incident. Early leads are expected to emerge shortly, an official was reported as saying.