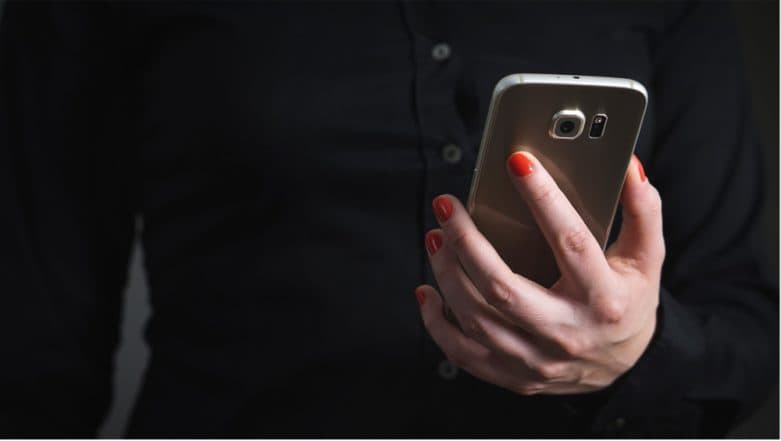 Panaji, March 6: A woman from Mumbai was arrested in Goa after she made a bomb hoax call to take revenge from the waiter who had interfered in her fight with her friend at a restaurant. The 23-year-old accused, identified as Rangoli Patel, is an MBA student. She is from Malad. The incident took place on Monday. Rangoli Patel had come to Goa along with her friend and indulged in an argument with the waiter of a restaurant.
According to the police, Rangoli visited a restaurant with her friend. After consuming alcohol, her friend picked up a quarrel with her, which the waiter objected. The waiter tried to pacify but his efforts went in vain and the duo continued verbal spat. He then asked them to leave the restaurant. The duo then left the restaurant and after resolving their differences, they decided to teach a lesson to the waiter. Bomb Hoax Call Delays Lucknow-Barauni Express by Over 1 Hour.
As per their plan, Rangoli then called the police control room and said that a bomb had been planted at the restaurant in Calangute, sending cops into a tizzy. The restaurant had to be hurriedly evacuated creating panic among the public and the management. A thorough search was conducted at the restaurant but nothing suspicious was found.
"The quick reaction team of the Anti-Terrorist Squad was also called to the spot. Their search of the premises revealed that the call was a hoax," the official said, adding that the caller was identified based on her subscriber details and a search of the area surrounding the hotel. "The accused has disclosed that she had made a hoax call to make the restaurant management suffer losses," police inspector Jivba Dalvi told reporters.
The accused has been booked under sections 182 (false information), 505(1)(b) (incite to commit offence) and 506 (criminal intimidation) of the Indian Penal Code. She has reportedly confessed to making the hoax call.