Surat, April 26: A Surat court on Friday convicted Narayan Sai, the son of self-styled godman Asaram Bapu for raping a woman 11 years ago. The victim had complained that 40-year-old Sai had raped the victim on multiple occasions between 2002 and 2005 in his Surat ashram. According to reports, the court will announce the quantum of punishment on April 30. Reports inform that four others have also been convicted in the case.
Here are 5 Godmen Who Have Been Convicted Over Rape Charges
Narayan Sai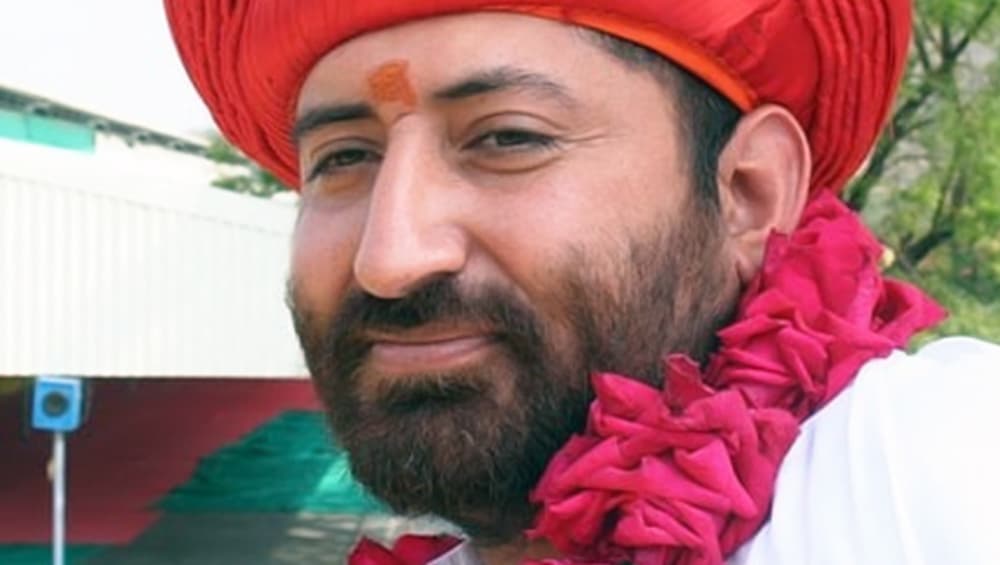 Narayan Sai has been convicted for raping a woman on multiple occasions between 2002 and 2005 in his Surat ashram. Sai, aged 40, was apprehended by police in December 2013 from Haryana's Pipli, after evading law for nearly two months. He was arrested following registration of the rape case against him filed by two sisters. Police had booked Asaram and his son Narayan Sai on charges of rape, sexual assault, illegal confinement and other offences.
Asaram Bapu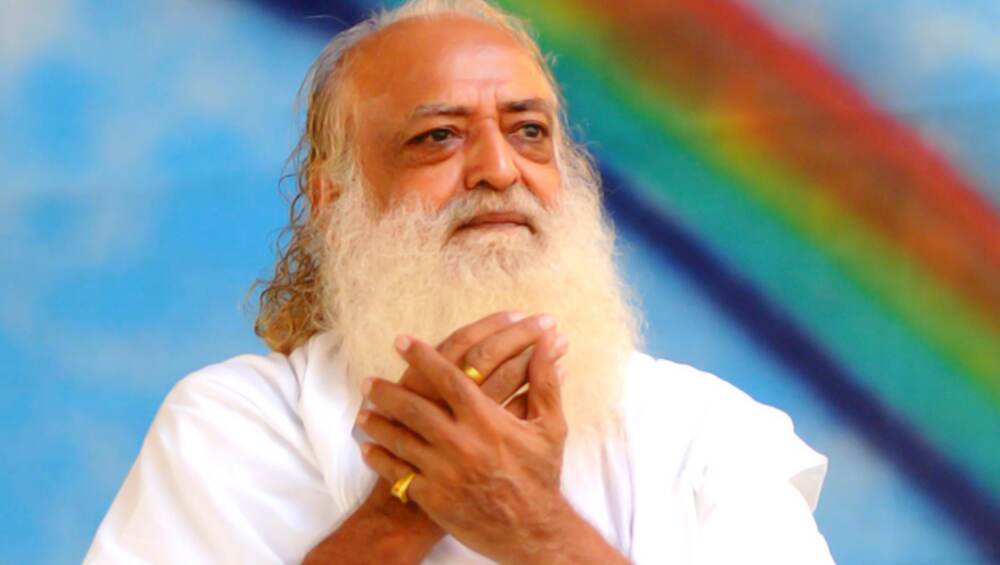 Self-styled godman Asaram Bapu is in jail since August 31, 2013. He was charged under relevant sections of the Protection of Children from Sexual Offences (POCSO) Act and the Scheduled Castes and Tribes (Prevention of Atrocities) Act. A court in Jodhpur in Rajasthan found self-styled godman Asaram Bapu guilty for the rape of a 16-year-old girl.
Asaram has been accused of raping a minor girl, wrongful confinement, criminal intimidation, criminal conspiracy and sexual harassment.
Gurmeet Ram Rahim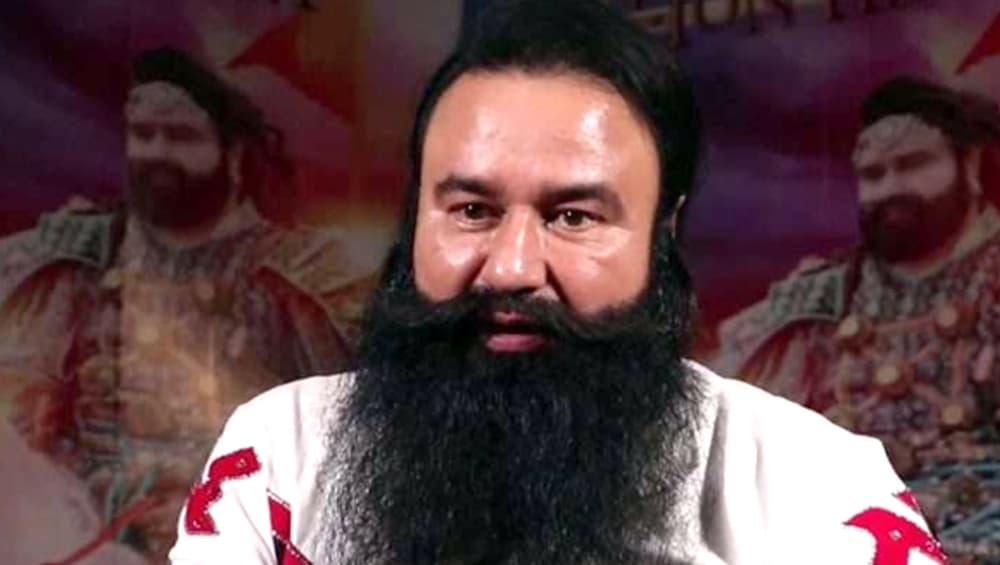 Gurmeet Ram Rahim Singh, head of spiritual sect Dera Sacha Sauda saw his fall in 2017 after he was declared guilty in a rape case by a special CBI court in Panchkula. In August 2017, a special CBI court sentenced the 50-year-old Ram Rahim to 20 years of imprisonment for raping two female followers.
Reports inform that, the victim, a former follower of the godman had accused Ram Rahim of repeatedly raping her inside the Dera campus near Sirsa in Haryana. His conviction in the 2002 case triggered widespread violence, arson and police firing. Thousands of Dera followers rampaged through parts of the state, killing over 40 people.
Swami Premananda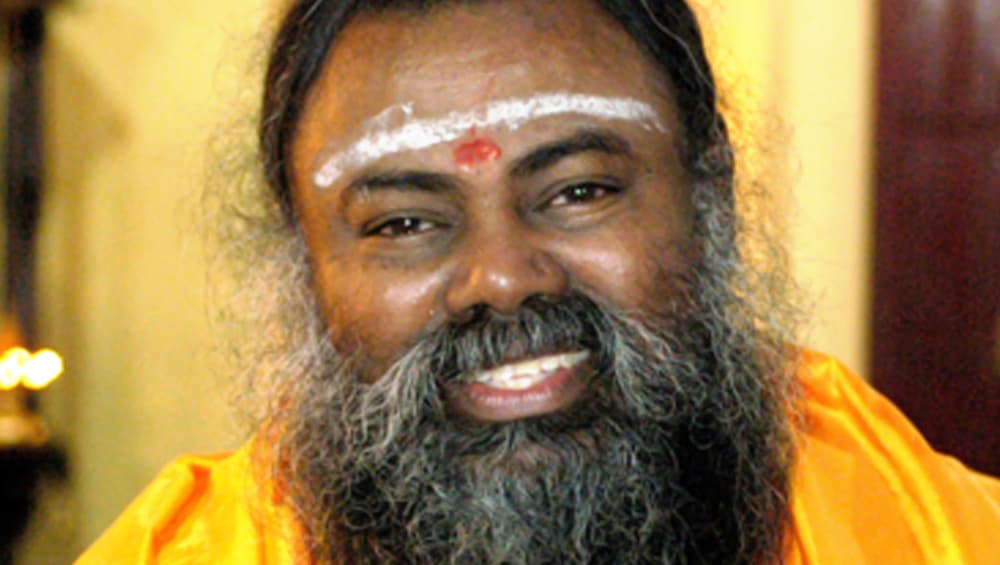 Swami Premananda, from the Premananda Ashram in Tiruchirapally in Tamil Nadu was accused of raping as many as 13 inmates. The godman is also accused of molesting two followers and murdering a disciple on the ashram premises in 1994. Premananda was sentenced to life by the Supreme Court in 2005. He, however, passed away in February 2011 due to ill health.
Swami Amrita Chaitanya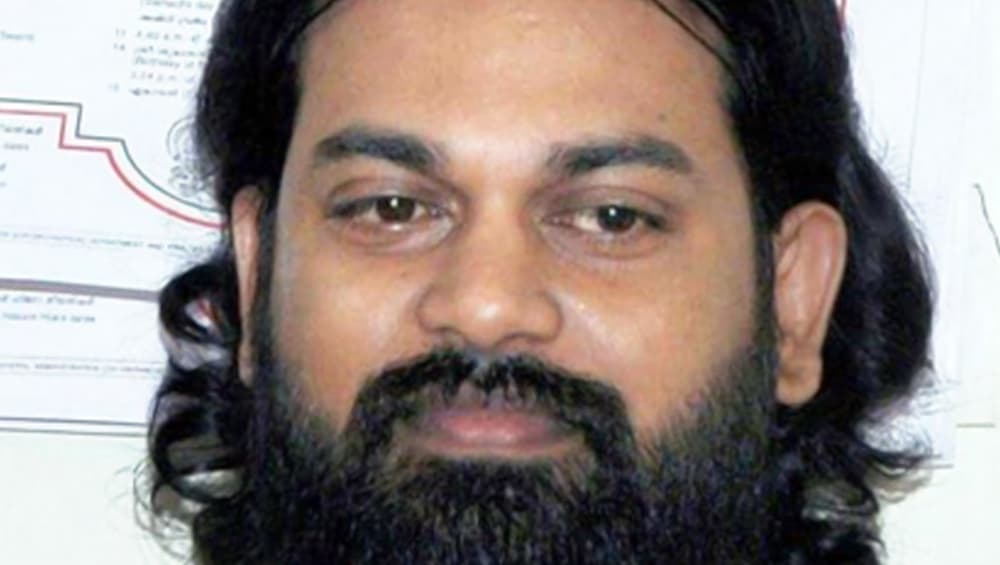 Self-styled spiritual preacher Swami Amrita Chaitanya, was accused in several cheating cases. The godman, also known as Santosh Madhavan was sentenced to 16 years in prison in 2009 for raping two minor girls. He has also been accused of producing pornographic films of minor girls.
There are many godmen in India who have been accused of abuse and being involved in illegal and unethical practices. And more often than not, among the other activities, incidences of sexual exploitation, assault and rape are the ones that have topped the list.  However, some have been caught and have been out behind bars. As per child rights NGO CRY, sexual offence is committed against a child every 15 minutes in India and there has been an increase of more than 500 per cent over the past 10 years in crime against minors.
(The above story first appeared on LatestLY on Apr 26, 2019 02:57 PM IST. For more news and updates on politics, world, sports, entertainment and lifestyle, log on to our website latestly.com).