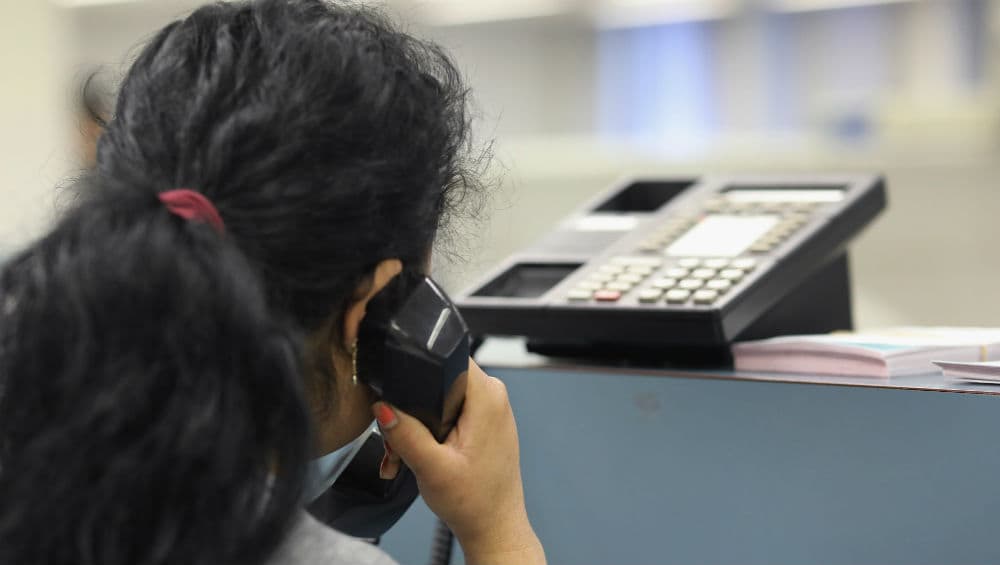 New Delhi, November 28: A fake call centre operating in Noida was busted recently. The fraudsters posed as officials from e-commerce sites like Flipkart, Myntra and others. According to a Times of India report, 45 people were arrested in connection with the case.
The gang has allegedly cheated thousands of people. Police recovered sixteen walkie talkie phones, 29 phones and two computers were recovered in the raid. The people who posed as fake officials from the shopping sites lured the victims by telling them about offers and cash backs. The incident took place on November 27. Delhi Police Bust Fake International Call Centre Used to Extort Money From Canadians, Modus Operandi Involved Payment Through Bitcoins.
In another similar incident, a fake international call centre which was used to call up Canadian nationals and extort money from them by claiming to be from Canada Police department by using phone number spooking technology was busted. The West Delhi Police arrested the people operating behind the call centre, however, the owners remained absconding.
There has been a tremendous rise in online fraud cases across the country. Fraudsters have been innovating new modus operandi to dupe innocent people and cheat their hard-earned money. From uploading fake numbers on Google to sending phishing links, there has been a tremendous rise in such cases.