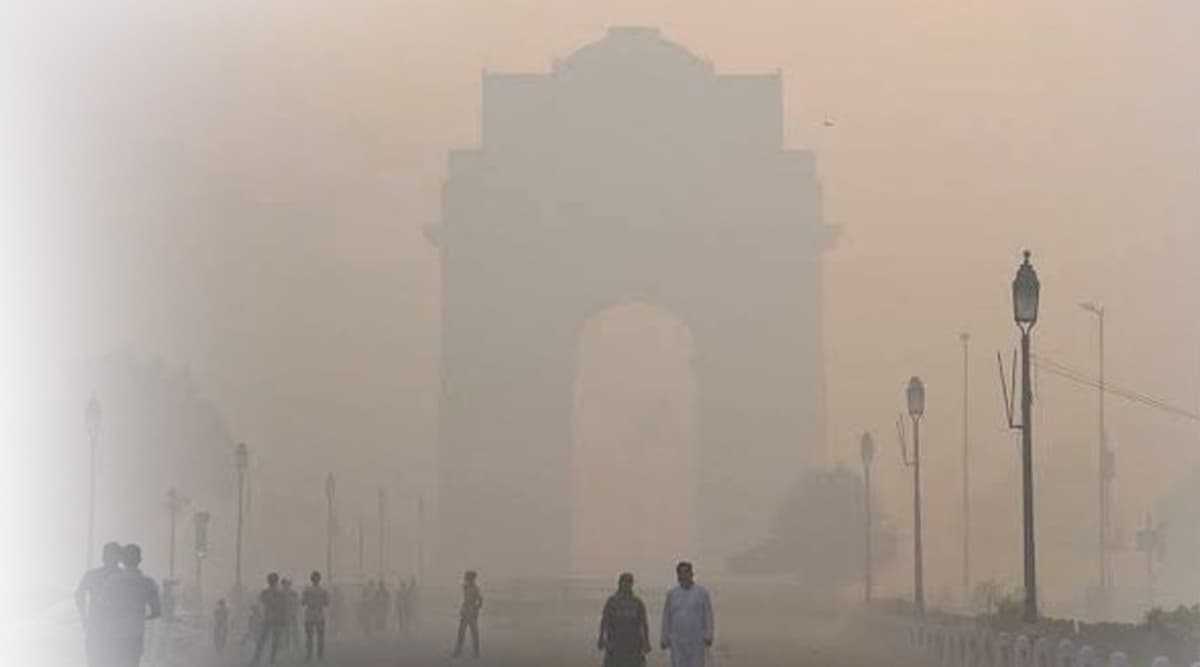 Delhi, November 7: After a slight recovery in air pollution, the AQI in the city has dipped again. Stubble burning continues in full-fledged in the neighbouring states, contributing to the toxic air.  The Data from the Delhi Pollution Control Committee and the Central Pollution Control Board, highlight that PM 2.5 have climbed to very unhealthy levels in most parts of the Delhi and the NCR. The overall Air Quality Index stood at 283 by 8:30 in the morning today.
The PM 2.5 levels in Sector 16A Faridabad and Sanjay Nagar in Ghaziabad were 278 and 275, respectively before 10 am today. Air Quality and Weather Forecasting And Research (SAFAR) stated that Dhirpur recorded an AQI of 145 at 8:30 am on Thursday. Mathura road recorded a figure of 309, IIT Delhi docked at 316, Airport Terminal 3 at 234, Lodhi Road 153 and Pusa 239. Odd-Even in Delhi: Number of Violations Dip on Day 3, 406 Challans Issued by Traffic Police.
Arvind Kejriwal government on Monday started the odd-even car rule in an attempt to curb the rising pollution. Ever since then, there has been only a marginal improvement. Kejriwal on Wednesday highlighted that there should be a technology to convert stubble to CNG and all the neighbouring states should come together in making it possible.
On Wednesday, Delhi police issued a total of 406 challans on the third day of the odd-even vehicle scheme. However, the number of challans issued on Wednesday was less than those issued the on the second day of the scheme.