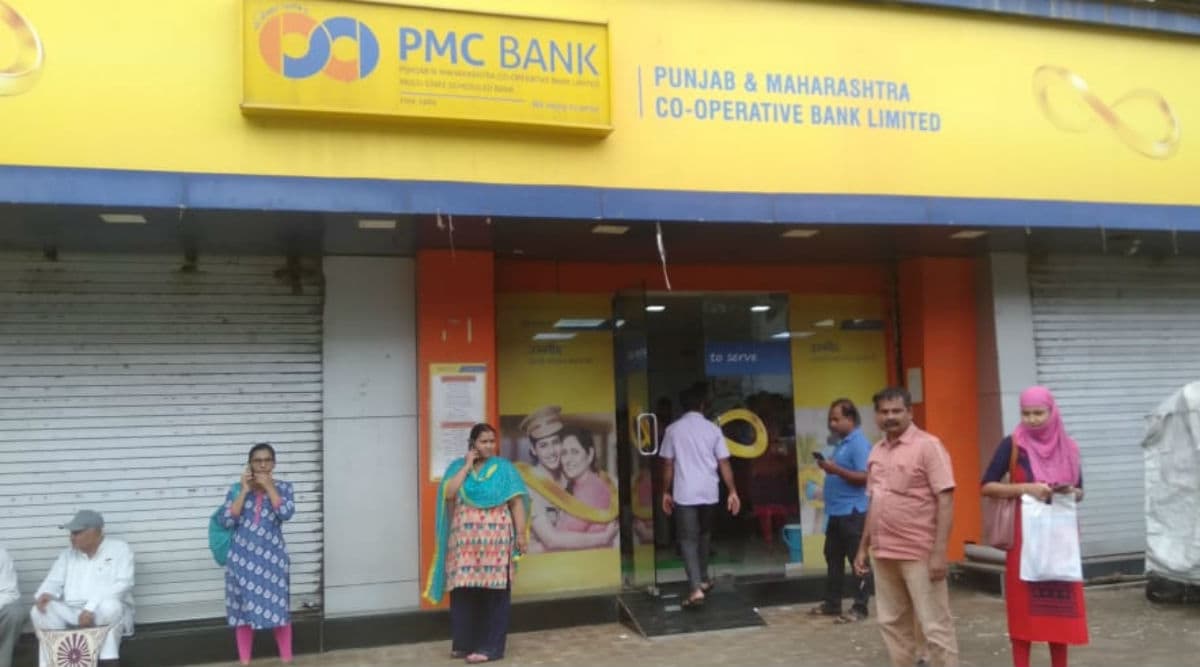 New Delhi, October 1: Joy Thomas, the suspended Managing Director of the Punjab and Maharashtra Co-operative Bank, has written a six page letter to the Reserve Bank of India (RBI) admitting to have concealed information for six-seven years fearing "reputational loss". Since 2012-13, Thomas said he did not reveal to the central bank about the stressed condition of the loan availed by real estate firm Housing Development and Infrastructure Ltd (HDIL). Mumbai Police Register FIR Against PMC Officials Including Suspended Managing Director Joy Thomas; HDIL Officers Also Named.
HDIL defaulted on a loan amount of Rs 6,500 crore, which led to the weakening of the PMC Bank's condition. The loan was not declared a non-performing asset (NPA), Thomas said, claiming that he had feared an irreversible damage to the bank's reputation among creditors, depositors and regulators if the information is revealed.
"Though some of the accounts were not performing well, it was not brought to the notice of the board... subsequent overdues of various loans were also not reported... concealment of information from board, auditors and regulators was due to the fear of reputational loss," Thomas stated in the letter written to the RBI.
Thomas was suspended as the PMC Bank chief last week, a couple of days after the RBI freezed all operations of the lender. The FIR registered into the case has named him among the prime accused.
As per the restrictions imposed by the RBI, the PMC Bank is barred from issuing new loans or renewing the existing ones, make investments, open new accounts or indulge in any other business activity. The depositors, as per the September 23 order, were barred from withdrawing more than Rs 1,000 for the next six months. After the customers raised hue and cry, the central bank raised the withdrawal limit to Rs 10,000.