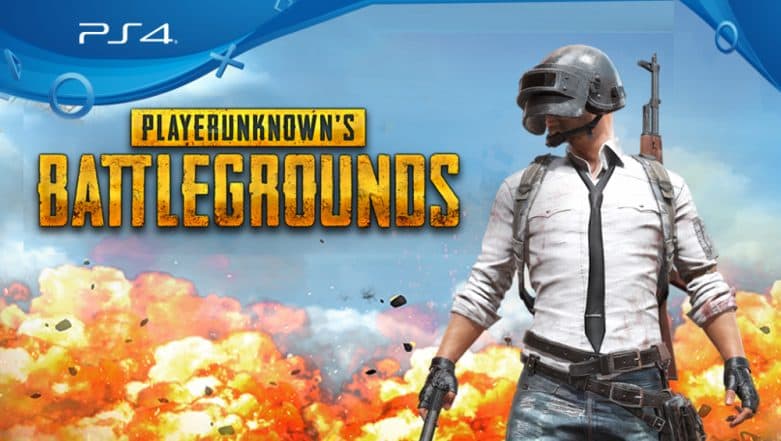 Rajkot, March 14: After imposing a ban on PUBG aka PlayerUnknown's Battlegrounds, the Rajkot police have arrested 10 men for playing the online game and seized their mobile phones. The police have registered 12 cases so far after banning PUBG. The Rajkot Special Operations Group (SGO) arrested three men on Wednesday near the police headquarter for playing PUBG despite the ban.
"This game (PUBG) is highly addictive and the accused were so engrossed in playing them that they could not even notice our team approaching them," SOG police inspector Rohit Raval told The Indian Express. One of the accused works with a private firm in the city, another is a casual labourer while the third is a graduate looking for work. They were later released on bail. PUBG Mobile Game Ban: Bhavnagar and Gir Somnath Bans PlayerUnknown's Battlegrounds, Suicide Game Momo Challenge.
The three arrests were made a day after the Rajkot taluka police arrested six college students for playing PUBG. "As part of a special drive, police sub-inspector N D Damor arrested the six youths who were playing the game at tea stalls and fast-food joints outside a college on Kalavad road on Tuesday," Rajkot taluka police inspector V S Vanzara was quoted as saying. PUBG Mobile Imposes A Digital Lock Ban on Users Below 13 Years of Age in China.
Rajkot Police Commissioner Manoj Agrawal, in a notification on March 6, banned PUBG and the MOMO challenge. "It has come to our notice from various media that PUBG game, MOMO challenge is leading to a violent attitude among youth. The game is also having an impact on studies as well as behaviour, conduct and language of children and youth… Keeping in mind public safety security and to maintain law and order, I hereby impose a ban on playing PUBG game/MOMO challenge," states the notification.