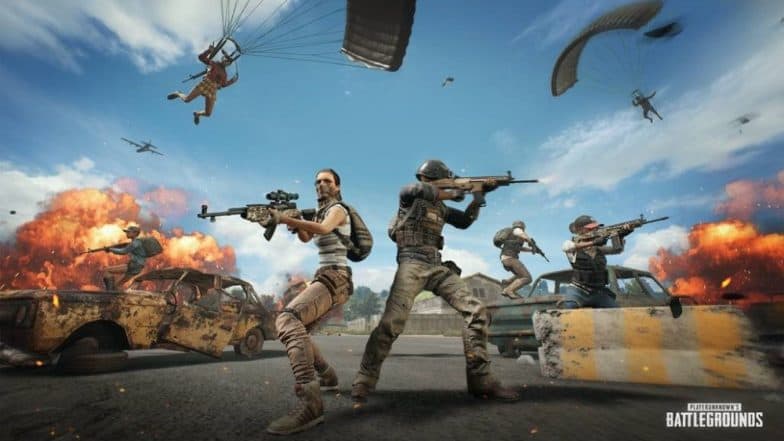 We previously reported that PUBG aka PlayerUnknown's Battlegrounds is using machine learning to track down the cheaters. Now, the company has imposed a ban of the players below the age of 13 years. In order to make it effective, Tencent has introduced a digital lock wherein the users below the permissible age will be not be able to play the game and they would have to ask the guardians to unlock the game for them. This restriction is imposed on the PUBG Mobile version which is developed by Tencent. Moreover, this age limit ban has been imposed in China as of now. PUBG Addiction: Youth in Madhya Pradesh Drinks Acid Mistaking it For Water While Playing Online Battle Game.
According to the report from gamesindustrybiz.com, "Tencent is continuing to double down on how it restricts younger players from accessing some of its games in China, this time with a digital lock system that will lock out players under the age of 13."
The company has imposed this ban on the game in support to Chinese government's effort to reduce game addiction among youngsters. To ascertain the age and identify of the players, the gaming giant is using technologies such as Player ID checks and facial recognition. Cheaters Beware! PUBG Aka PlayerUnknown's Battlegrounds Using Machine Learning To Detect Cheating Attempts.
Over the period of two years, Tencent has rolled out several systems to ensure minors played the games in a healthy manner. As a reminder, the company previously imposed a restriction on minors for majority of its games, bringing down the game to just one hour each day.