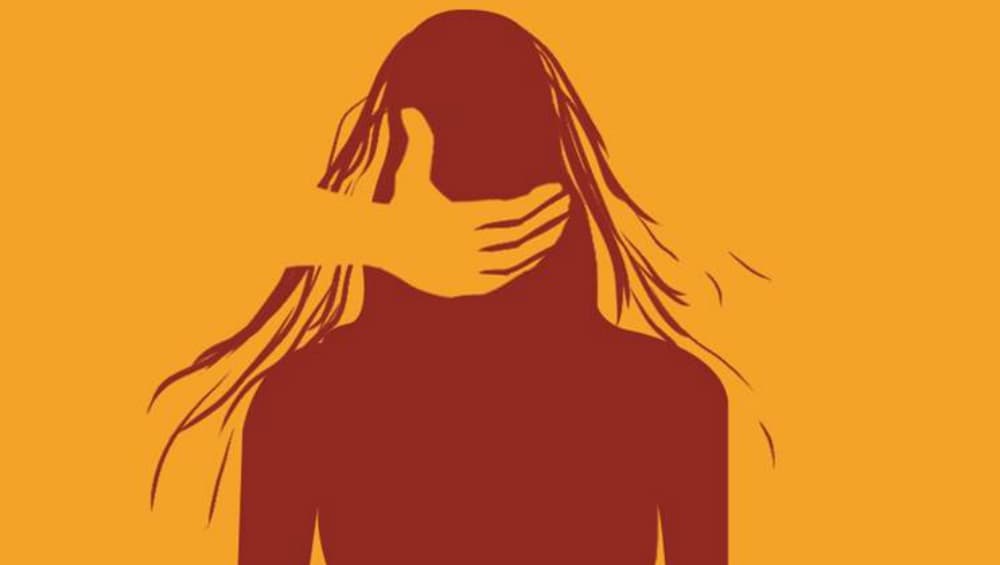 Pune, November 4: In a shocking case of sexual violence, a godman and his son have been booked by the police on charges of sexual abuse and blackmailing women on the pretext of 'removing black spell' on them. According to an Indian Express report, the accused have been exploiting several women for the past many years for monetary gains.
Nandkumar Vasant Bhagwat and his son Abhijit allegedly blackmailed the women, and threatened to circulate their videos shot under the pretext of removing "black magic spell". On Sunday, a group of women went to father-son duo's house and assaulted them and then handed them over to the police. Pune Shocker: Two-and-a-Half-Year-Old Girl Sexually Assaulted and Murdered in Pimple Saudagar
The accused have been booked under several sections of the IPC pertaining to sexual abuse, criminal intimidation and cheating. Other sections of Maharashtra Prevention and Eradication of Human Sacrifice and other Inhuman, Evil and Aghori Practices and Black Magic Act have also been applied on the accused.