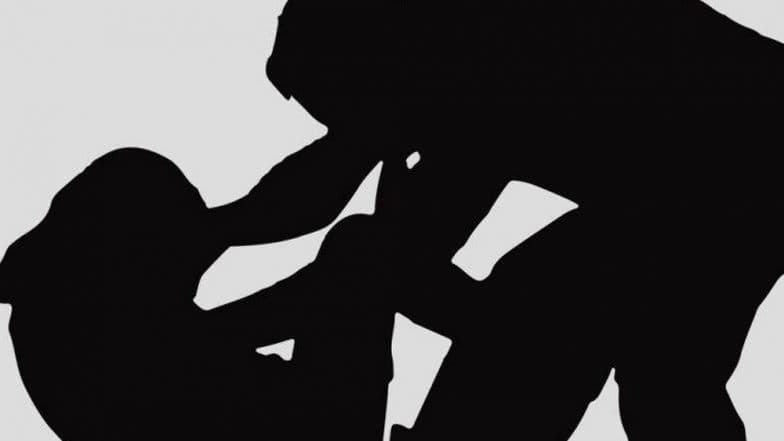 Jaipur, December 5: In a controversial statement, a Rajasthan Minister has blamed television and mobile phones behind the rising incidents of rape saying that when TV and mobile were not invented, there were no "rapes", India Today reported. Congress leader Bhanwarlal Meghwal, who is the Minister of Social Welfare of Rajasthan, made this statement while speaking to media at Jaipur. Rajasthan: 40-year-Old Detained in Connection With Six-Year-Old's Rape and Murder in Tonk District.
Meghwal said that no rapes were reported when television and mobile phones were not invented. "Now youngsters are moving towards wrong trends by looking at mobile TV," he was quoted by India Today. The minister also told media that decision on the rape cases should be taken within three months and culprits should be hanged publicly. Hyderabad: 22-Year-Old Veterinarian Gang-Raped and Set Ablaze Near Shadnagar Town.
His comments were in connection with the Telengana gang-rape and murder case. A 26-year assistant veterinarian from Hyderabad was raped and murdered by four accused before they burned her body on November 27. All four accused have been arrested by police.
This is not the first time that bizarre comments have been made on rape and its causes. In 2014, Vinay Bihari, a Bihar BJP leader, had blamed non-veg food for rape and molestation. 'People who eat more non-vegetarian food like chicken and fish are inclined towards carrying out molestation and rape," Bihari had said.
Months before the Nirbhaya incident in December 2012, a Haryana khap leader accused Chinese fast food chowmein for rising rape cases. In 2014, Babulal Gaur, then BJP minister from Madhya Pradesh, had said that item songs in Bollywood are responsible for such crimes.