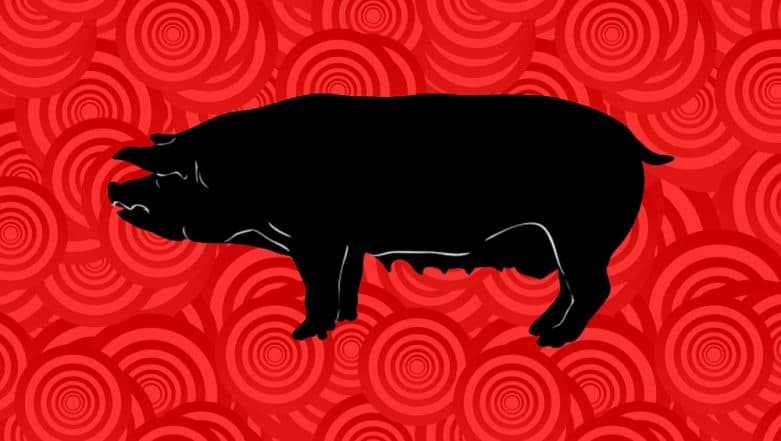 New Delhi, October 13: After the increasing number of swine flu cases in Rajasthan, Telangana has also been witnessing a spurt in the number of swine flu cases since the past one week. During this period, nearly 50 positive cases of H1N1 infection have been detected in the state. Director of Government Institute of Preventive Medicine and Superintendent of Government Fever Hospital Dr Shankar said that in the one past week, H1N1 cases in the state have witnessed a rapid hike, reported ANI. Swine Flu Claims 6 Lives in 4 Days in Maharashtra, 20 Deaths Reported This Year.
He further said that Telangana has two centres for testing of H1N1 virus namely, Institute of Preventive Medicine (IPM) and Fever hospital. Meanwhile, he also added that Swine flu has been tested positive in some district hospitals of the state as well.
Citing the increase in a number of virus, the state officials have alerted all the districts and have started providing them swine testing kits.
In Rajasthan from the start of the year till October 9, 2018, around 189 people have died due to H1N1 infection. This is the highest number of deaths recorded in the country, citing the swine flu virus.
What is Swine Flu?
Swine Flu, also known as H1N1 infection, is a respiratory disease caused by influenza virus that infects the respiratory tract of pigs, resulting in decreased appetite, cough and nasal secretions. This infection can also affect humans and other animals. H1N1 can spread from person to person and it is very contagious.