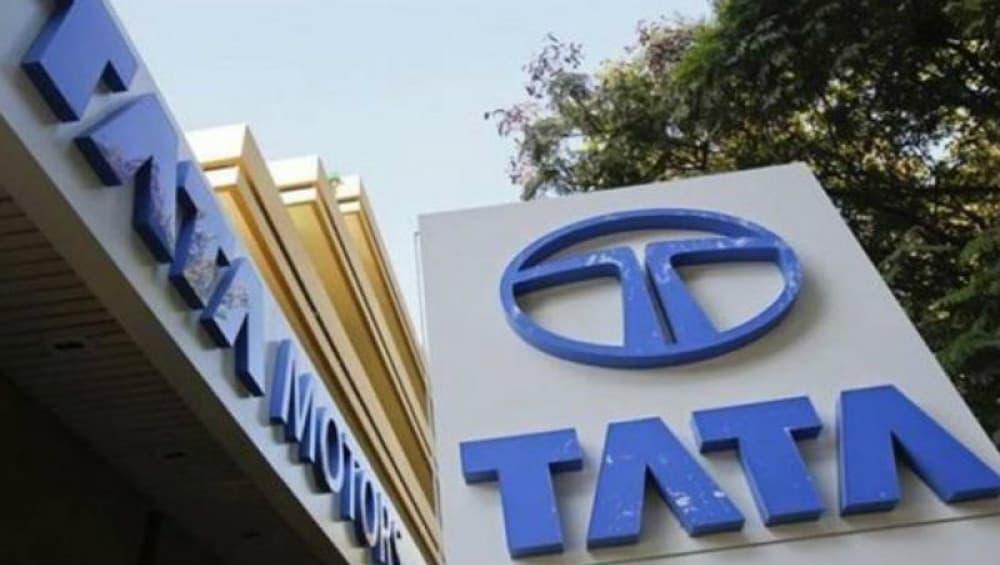 Mumbai, December 18: Moments after the National Company Law Appellate Tribunal (NCLAT) restored Cyrus Mistry as chairman of Tata Group, shares of the conglomerate plunged. According to reports, shares of Tata Motors fell plunged by 5.25 percent to Rs 174.95 on the Bombay Stock Exchange (BSE). Similarly, shares of Tata Chemicals fell by 1.65 percent, Tata Investment Corporation by 1.22 percent. Shares of Tata Global Beverages, Tata Coffee,  and Tata Power Company also fell.
Earlier in the day, NCLAT upheld charges by Cyrus Mistry that he was illegally ousted as chairman of Tata Group. The tribunal also restored Cyrus Mistry as executive chairman of the group. A two-judge bench of NCLAT termed Ratan Tata's actions against Mistry as oppressive.
The tribunal also held the appointment of Natarajan Chandrasekaran as executive chairman illegal. The restoration orders will come into force after four weeks as the tribunal has given time to the Tatas to file an appeal against the order.
Mistry was ousted from the post in October 2016. He became the sixth chairman of Tata Sons in 2012. The Mistry family is the single largest shareholder in Tata Sons. Earlier, the National Company Law Tribunal (NCLT) had dismissed petitions filed by two investment firms Cyrus Investments Pvt Ltd and Sterling Investments Corp against Mistry's removal as the chairman of the Tata Sons. After that, Mistry approached the NCLAT.