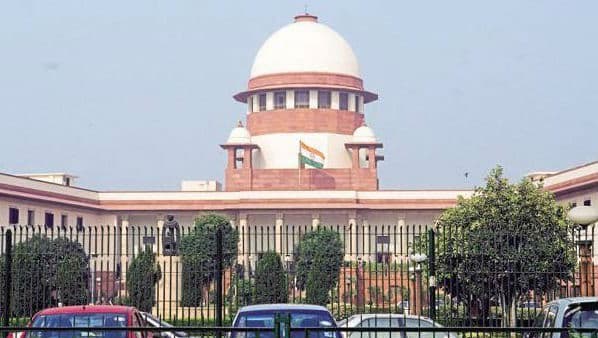 New Delhi, September 6: The Supreme Court on Friday granted two more weeks to the Central Bureau of Investigation (CBI) to complete probe into the accident case involving the Unnao rape survivor. The top court also directed Delhi High Court to take a decision at the earliest on Special Judge's request to hold court at All India Institute of Medical Sciences (AIIMS) in Delhi to examine the victim. Unnao Rape Survivor Says 'Kuldeep Singh Sengar Engineered the Crash to Kill Her'.
Earlier in the day, the rape survivor during a media interaction alleged that expelled Bharatiya Janata Party MLA and prime accused of the Unnao rape case had conspired to kill her in the car-truck accident that took place on July 28. Her two aunts were killed in the accident, while the rape survivor and her lawyer sustained injuries.
The 20-year-old said that she had received death threat from an aide of Sengar while visiting the Court, just prior to the accident. The rape survivor added that Sengar's aide also asked her to withdraw the case.  The victim while speaing to TOI, said that on the day of the accident, she could see the truck coming straight and it rammed against their car. Unnao Rape & Accident Case: Lucknow DM Hands Over Rs 25 Lakh Cheque as Compensation to Survivor's Mother After Supreme Court's Order.
The truck which collided with the car had its registration plate smeared with black paint. It was later found that the truck is owned by Samajwadi Party (SP) leader Nandu Pal's elder brother Devendra Pal. Sengar, his brother Manoj Singh Sengar and eight others have been booked on charges of murder in connection with the accident. Sengar was arrested last year for allegedly raping the girl. He was also expelled from the BJP in July this year.