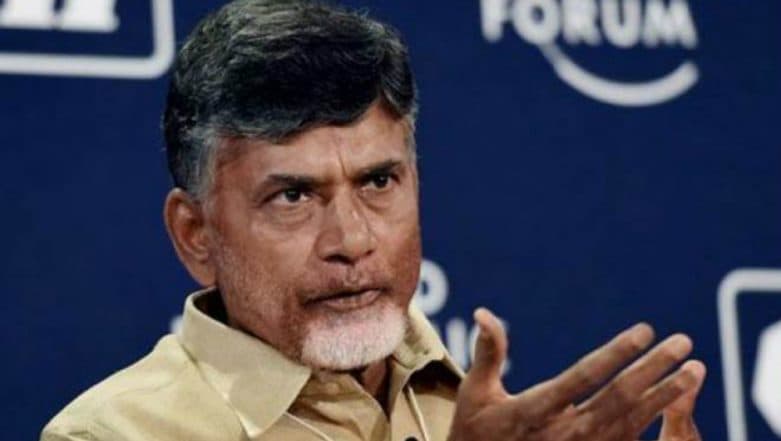 New Delhi, May 17: Andhra Pradesh Chief Minister and TDP President Chandrababu Naidu on Friday accused the Election Commission of being pro-establishment and supporting the government. Talking to media after coming out of the EC, Naidu said: "The decisions of the Election Commission are very controversial, one sided, pro-establishment and pro-government".
Accusing the EC of supporting the government, the Andhra CM said: "We are fighting against the Election Commission and it is very unfortunate for all of us". The TDP chief also questioned the EC for ordering re-polling in Andhra Pradesh after 25 days. EVM Row: Chandrababu Naidu Demands 'Return to Ballots', Says Election Commission Working on 'PM Modi's Instruction'.
Regarding West Bengal, Naidu said that the EC had no right to transfer any official. It was against cooperative federalism. Transferring of the officials was surrendering to the Central Government. He also targeted the EC for cutting short the election campaign in West Bengal.