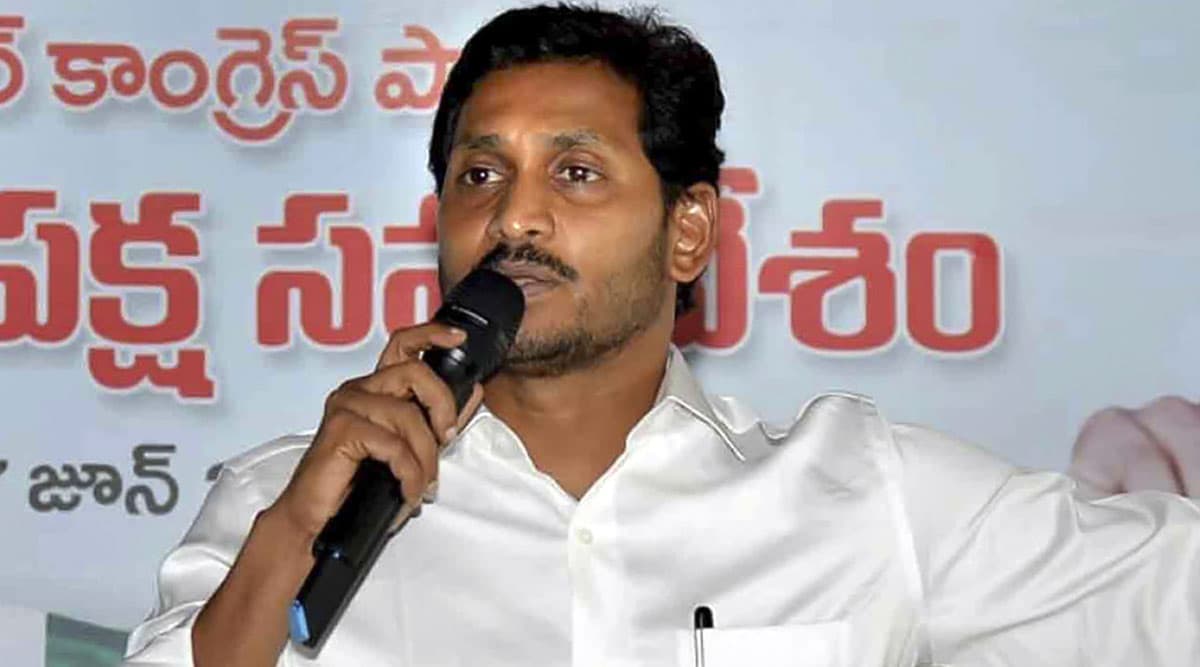 Hyderabad, December 26: The Andhra Pradesh government on Thursday put Telugu Desam Party (TDP) leaders - Kesineni Srinivas and Buddha Venkanna under house-arrest ahead of the cabinet meeting. Chief Minister Jagan Mohan Reddy is expected to approve the proposed three-capital formula in the cabinet meeting which is scheduled to take place on Friday. Earlier this month, Reddy announced the creation of three capitals for Andhra Pradesh. We Are Against Shifting of Administrative Capital to Visakhapatnam : Amaravati Parirakshna Samiti.
The state will have executive capital at Vishakhapatnam, legislative capital at Amaravati, and judicial capital at Kurnool. According to a report published in Hindustan Times, Srinivas and Venkanna were put under house arrest when they were proceeding to Amaravati to participate in the "Maha Dharna" organised by the farmers of 29 villages against the state government's decision.
Meanwhile, the TDP has called for a shut down in the state on December 28, if the state cabinet approves the proposal to have three capitals. The state government has deployed heavy security in the state capital region to avoid any untoward incident. TDP President N. Chandrababu Naidu had termed Reddy government's decision as "Tughlaq act". Naidu alleged that Reddy destroyed Amaravati which was expected to become Rs two lakh crore asset for the state. TDP Leader Holds Sit-in Protest in Krishna over Three Capitals Row.
The foundation stone for Amaravati as the capital of Andhra Pradesh was laid by Prime Minister Narendra Modi in 2015. On December 17, Reddy announced that the state would have three capitals. After the announcement, Reddy said a final decision in this regard would be taken by expert's committee constituted by the state government.