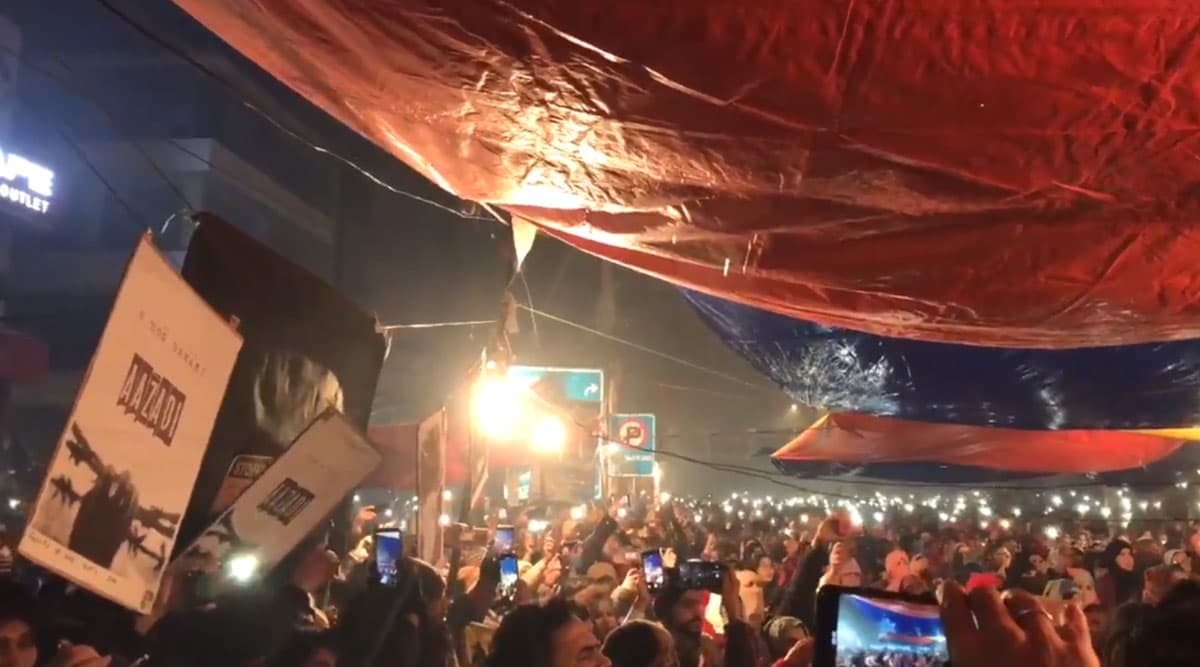 New Delhi, January 12: Bharatiya Janata Party (BJP) lawmaker Meenakshi Lekhi on Sunday called for an end to the anti-Citizenship Amendment Act (CAA) protests underway in Shaheen Bagh locality for the past 25 days. Lekhi, who represents the New Delhi constituency in Lok Sabha, said locals are facing inconvenience due to the round-the-clock demonstration in Shaheen Bagh. CAA-NRC Row: Opposition Meeting Tomorrow to Formalise Strategy to Take on Centre, Mayawati and Mamata Banerjee to Skip.
"Due to the demonstration, people are facing issues and they are aggrieved. It would be welcomed if the protesters return back to their homes," Lekhi said while addressing the press following a core committee meeting of the BJP's Delhi unit.
Update by ANI
बीजेपी सांसद मीनाक्षी लेखी : प्रदर्शन की वजह से शाहीन बाग के लोगों की परेशानी बढ़ रही है और वे नाराज हो रहे हैं, इसलिए अच्छा होगा कि प्रदर्शनकारी अब घर चले जाएं। (फाइल तस्वीर) pic.twitter.com/uCZS73x3zm

— ANI_HindiNews (@AHindinews) January 12, 2020
Earlier in the day, protests were underway close to Shaheen Bagh seeking the removal of police barricades -- which were imposed since the agitation began -- as they have led to traffic logjams.
The protesters at Sarita Vihar demanded the removal of barricades and blockage on road no 13A between Mathura Road and Kalindi Kunj, in order to ease traffic movement. The road is closed for past many days due to ongoing anti CAA-NRC demonstration in Shaheen Bagh.
The agitation at Shaheen Bagh began in the second-week of December, after the Parliament passed the Citizenship Amendment Bill. The demonstration, being led by women, were organised by civil society groups to oppose the law to naturalise non-Muslim refugees. In view of the proposed nationwide implementation of NRC, the protesters at Shaheen Bagh allege a ploy by the Centre to revoke the citizenship of Indian Muslims.