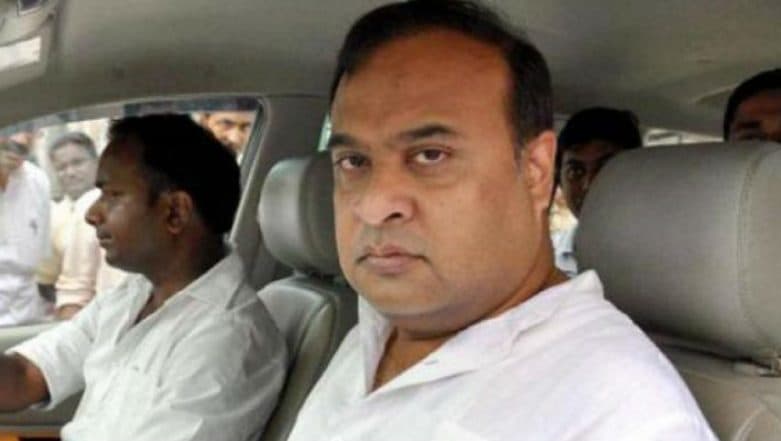 Guwahati, February 6: Assam Finance Minister Himanta Biswa Sarma on Wednesday presented the Budget 2019-20 for the state. Sarma, in the Assam Budget 2019, introduced 18 flagship schemes, taking inspiration from "18 chapters of the Bhagvad Gita". These schemes include ANNA Yojana, Arundhati Scheme, Gyaan Deepika, Indira Miri Universal Widow Pension Scheme and more. Among highlights of the Assam Budget were announcements such as e-bikes for girl students securing first division in Higher Secondary examination and reduction in the price of subsidised rice.
Highlights of Assam Budget 2019
ANNA - Affordable Nutrition & Nourishment Assistance Yojana: Sarma announced that his government will provide rice at a further subsidised rate of Re 1 per kg instead of the current rate of Rs 3 per kg.
Arundhati Scheme: Sarma announced that the state government will give one tola gold, at about Rs 38,000 as on today, to brides belonging to all such communities of Assam where it is customary to provide gold at the time of wedding as a blessing.
Happy to inform that for FY 2019-20, we are introducing scheme to provide battery operated "e-bikes" to all girl students who secure 1st division or above in higher secondary examinations for commuting to their places of higher studies.@PMOIndia pic.twitter.com/pSdymI9ss2

— Himanta Biswa Sarma (@himantabiswa) February 6, 2019
Gyan Deepika: The Assam government announced provision of battery operated "e-bikes" for all girl students who secure 1st division or above in higher secondary examinations.
Sarma also announced Rs 10 lakh aid for each of the 108 religious places of all faith that are 100 years old.
The Assam Finance Minister also allocated Rs 200 crore for stipend and other initiatives for the differently-abled people in the state. "Happy to tell you that a University for Divyangjan to be set up in Boko, Kamrup district under Deen Dayal Divyang Sahayjya Asoni scheme," Sarma added.