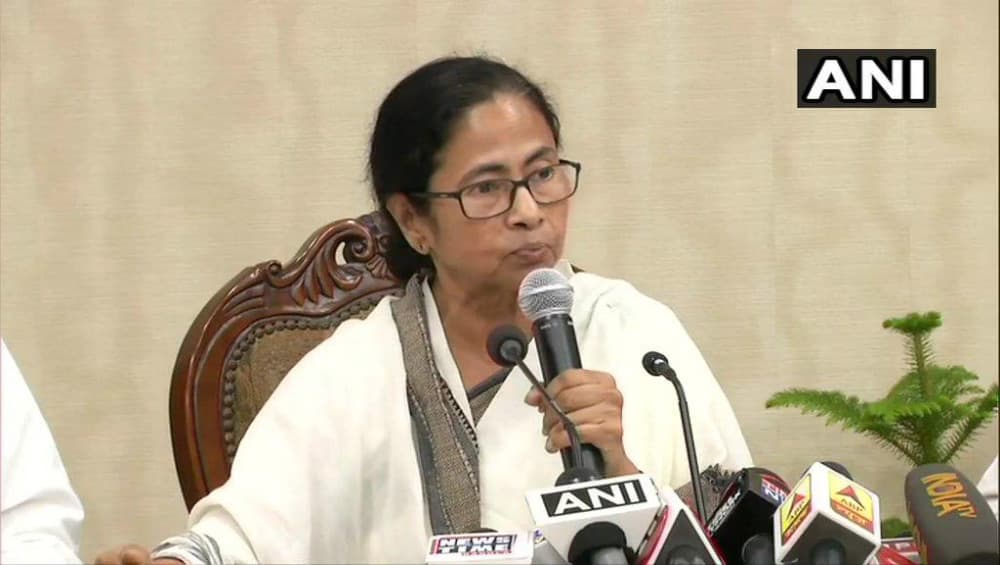 Kolkata, December 16: West Bengal Chief Minister Mamata Banerjee on Monday condemned the police action on the Jamia Millia Islamia students in Delhi, calling it "nasty". "We condemn the midnight attack on the students of Jamia Millia Islamia... What happened with the Jamia students is not right. What was done is nasty," she said while addressing a meeting here in protest against the CAA and the NRC.
Banerjee said she also has a video which showed who had ignited the fire during the anti-CAA protests in Delhi on Sunday. Police Enters Jamia Millia Islamia Campus to Nab 'Outsiders' Involved in Violence During Anti-CAA Stir.
"I have a video. I was watching who ignited the fire, and how, and hew the students were tortured. We condemn this," she said.