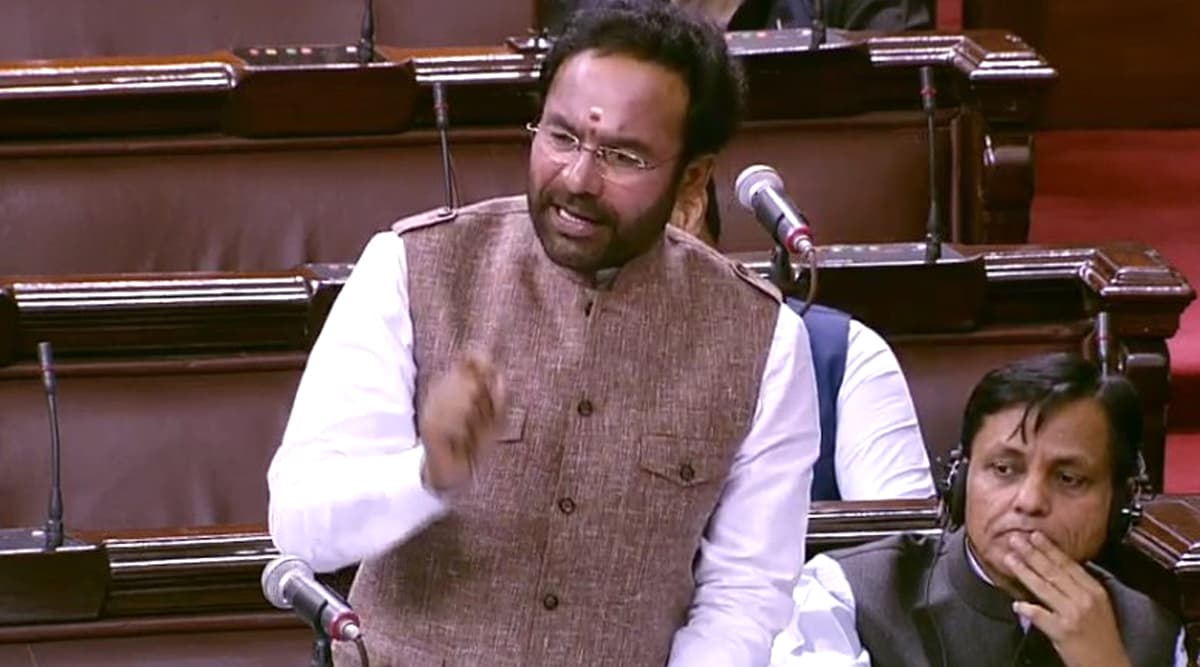 New Delhi, November 20: The Ministry of Home Affairs (MHA), while responding to a query in the Rajya Sabha, said there is no proposal in consideration to implement "one nation-one language". The clarification by the Centre is expected to allay concerns raised by non-Hindi statements. The southern provinces were driven into a frenzy after Union Home Minister Amit Shah had recently linked Hindi with India's global entity.
Union Minister of State for Home Affairs, G Kishan Reddy, told the Parliament's Upper House that the Constitution has assigned ll regional languages of India their due importance and does not allow the imposition of one language on the entire nation. Hindi 'Imposition' Row: DMK Calls Off Protest in Tamil Nadu After Amit Shah Issues Clarification.
"There is no proposal for one nation-one language," he said, adding, "Language matters are in the concurrent list of the Constitution of India and are within the executive spheres of the central government and the respective state governments."
Update by ANI
Union Minister of State for Home Affairs, G Kishan Reddy, in a written reply to a question on 'One Nation-One Language', said "there is no proposal for one nation-one language and added that the Constitution accords equal importance to all the languages of the country".(file pic) pic.twitter.com/aaoH31cFPF

— ANI (@ANI) November 20, 2019
Shah, while addressing a Hindi Divas event on September 14, had sparked a row by allegedly portraying Hindi as the unifying factor of the nation. "India has many languages and every language has its importance. But it is absolutely necessary that the entire country should have one language that becomes India's identity globally," he was quoted as saying by news agency PTI.
Shah's remarks had triggered protests in Tamil Nadu -- which has starly opposed the usage of Hindi for official purpose for the last five decades. After the state's main Opposition party - DMK - announced a spree of protests, Shah had issued a clarification. "I never asked for imposing Hindi over other regional languages and had only requested for learning Hindi as the second language after one's mother tongue," he had said.