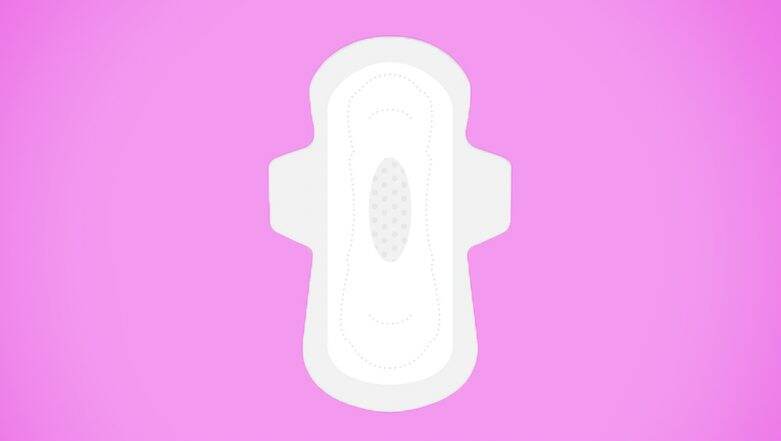 New Delhi, July 23: After a year-long fight, it came as a huge relief to all the women during the Goods and Services Tax (GST) Council meeting held on Saturday, that the sanitary pads will be finally exempted from GST. There have been several women rights group who protested against the government's move to impose a 12 percent GST on sanitary pads with their online campaigns. According to an Economic Times report, the GST exemption on sanitary pads will unlikely see a reduction in the prices of napkins. Suhani Mohan, founder, Saral Design, a manufacturer of low-cost sanitary pads as quoted in the ET report said, "We think in effect the overall price difference to the customer will be small."
At present, manufacturers of sanitary pads can claim input tax credit on the GST paid on raw materials. However, when these products are exempted from the GST, manufacturers will no longer be able to claim this benefit. It means that the net impact will be very less for the users. The report further mentions that manufacturers of branded companies like Johnson & Johnson and P&G also pay 18 percent GST on the royalty to their parent company for using the brand name, which also increases the retail price of these products.
Mohani believes that the end benefit to the consumer will be as less as 50 paise on a pack of 10 pads. Reportedly, a visible difference can be achieved in the pricing, only if the manufacturers are allowed to claim a input tax credit, or the GST on raw materials is slashed.