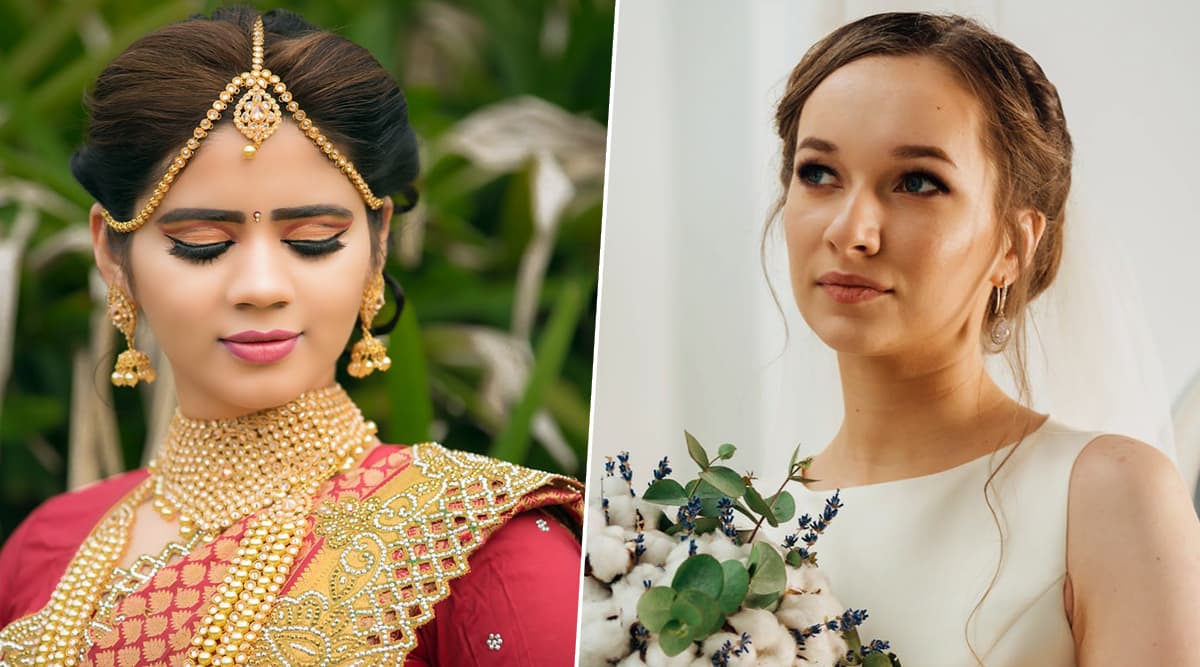 Hey, you pretty brides out there, it's time to start taking care of the skin. As the wedding day approaches, you may feel stressed, but remember it's your big day! You own the day and let nothing change it. Once the wedding dates are finalised, people will come to you with various skin regimes and beauty tips, but only choose what is good for you. You may be lured by different skin products, but don't get misled by temporary benefits those and choose only what fits your budget and skin. Are You Washing Your Face Wrong? Common Cleansing Mistakes That Are Damaging Your Skin.
Natural and organic products are comparatively safer for your skin. To flaunt flawless skin on your wedding day you need to start early. While some set the process six months before the day, you can also start three months before the day. Always remember, consistency is the key. Along with taking care of your skin, you also have to ensure that you are following a well-balanced diet and drinking enough water. As the wedding season begins, we have listed down five ways in which brides can take good care of their skin ahead of their wedding.
1. Start a Skin Regime
If you want a naturally glowing skin for your wedding, start a skin regime on your own. Some of the natural products that promise healthy skin include aloe vera, turmeric, curd, honey, cucumber and tomato.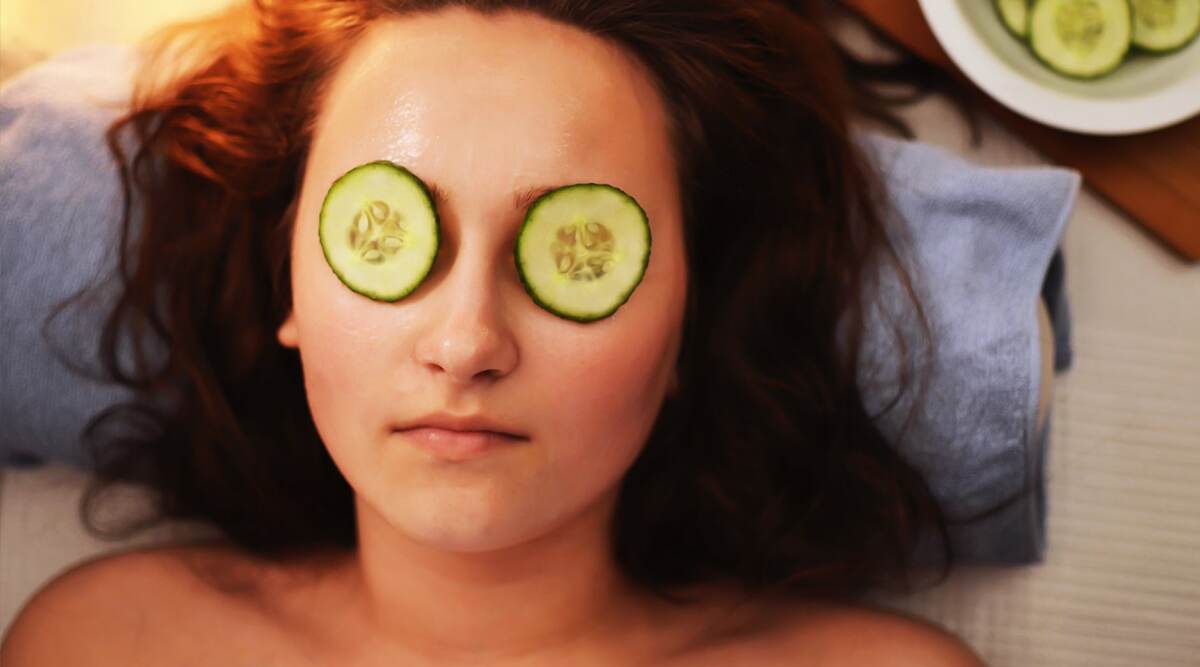 Choose one of them and be consistent. Exfoliate your skin once every week; invest in a good scrub or you can also go for natural skin products. Following a natural skin regime, you don't have to worry about side-effects and it promises good results.
2. Pay Attention to Your Diet
Don't think only a good skincare routine will give you great results. You have to accompany it with a nutrient-rich diet. Ensure your body is receiving vitamins, minerals and calcium in proper consistency.
The right diet will give your body the nutrient it requires and enhances the glow on your face. Simple Food Rules to Follow for a Long and Happy life.
3. Try to Beat Stress
Planning your own wedding could you be really stressful, but don't let that weigh you down. It's your day and let it be the most memorable time and nobody tell you otherwise.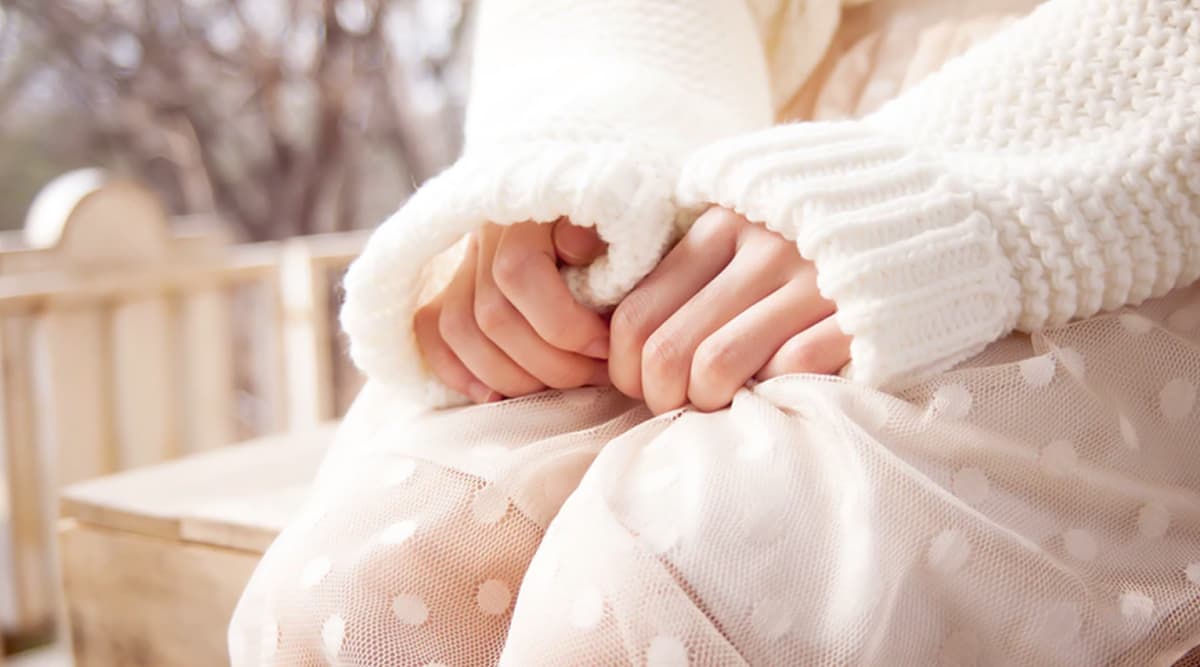 Think about spending the rest of your life with the person you love and that should be enough for you to be happy. Bridal Anxiety Draining Your Energy? 5 Ways to Tackle The Situation And Rock Your Wedding!
4. Drink Enough Water
Not drinking enough water is one of the major reasons why people have skin problems. Water can solve an array of issues you face with your skin. It clears the toxic and gives you glowing skin.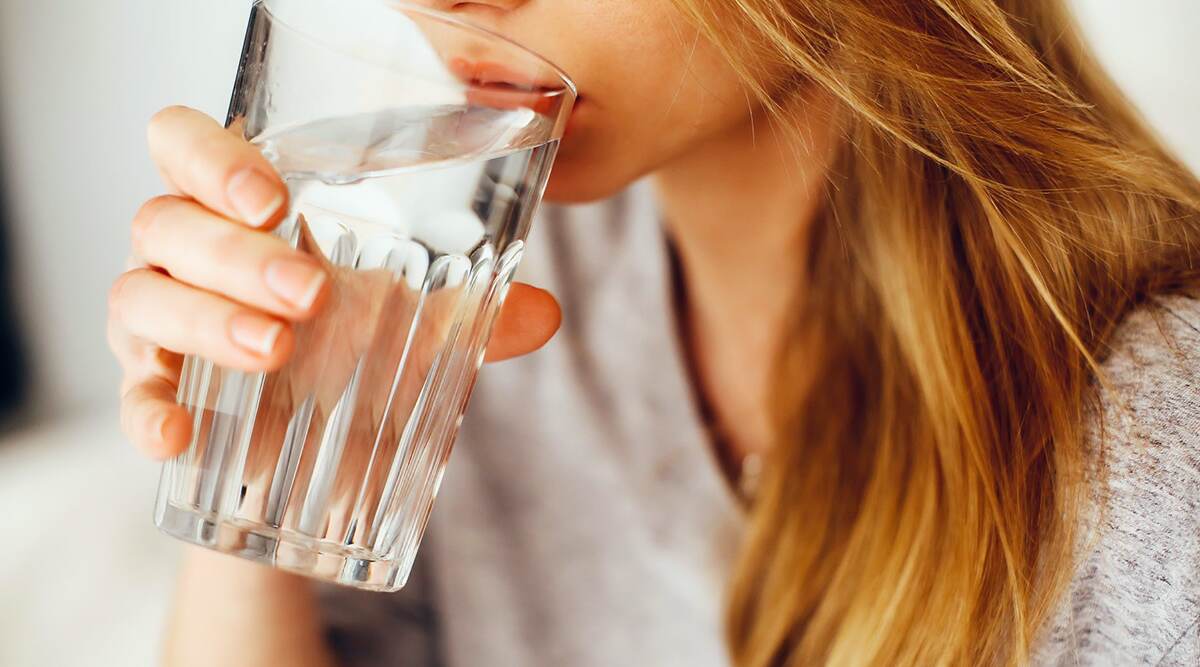 Set a limit and ensure you finish those many bottles every day. Don't overdo it unless you will have to deal with different issues.
5. Don't Miss Out on Sleep
Girls, you need your beauty sleep! Take rest and don't stress about the day. Don't sacrifice your sleep for anything or you may end up with puffy eyes and dark circles. Take enough rest and celebrate your day.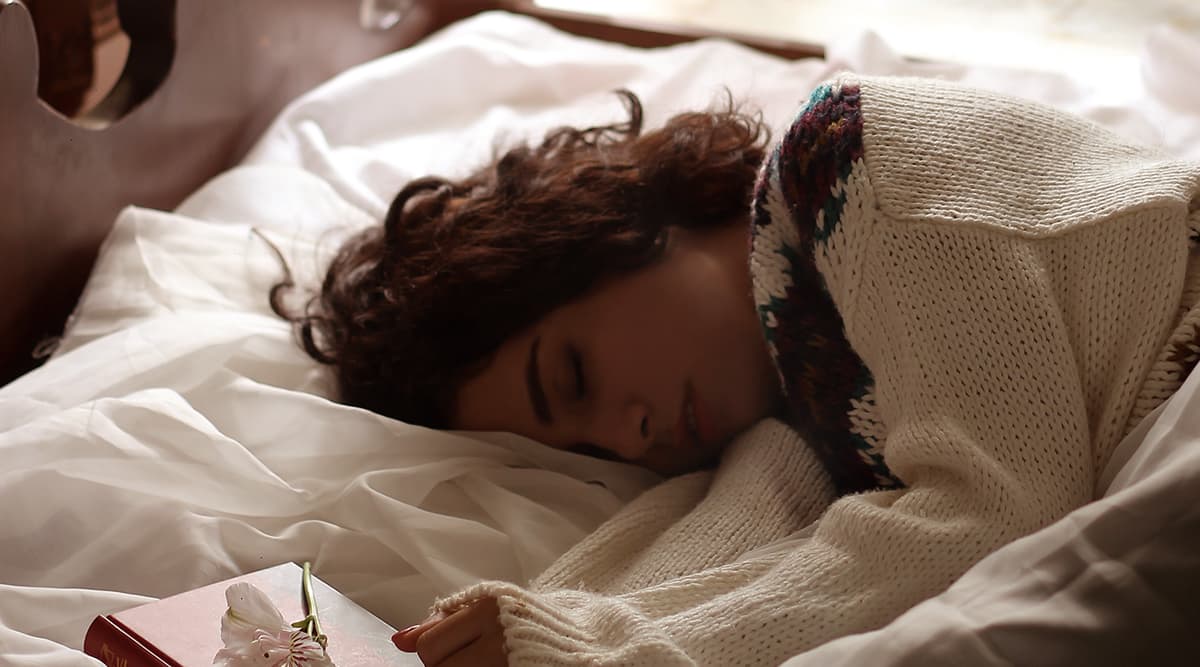 While these are some of the common steps to ensure you have great skin on your wedding day, you can also choose tips and methods depending on your skin type. Your eyes need a lot of rest as the skin around it is soft and can get visibly tired. Follow these steps and rock a naturally radiant skin on your wedding day.
(This article is written for an informative purpose and should not be substituted for professional advice.)