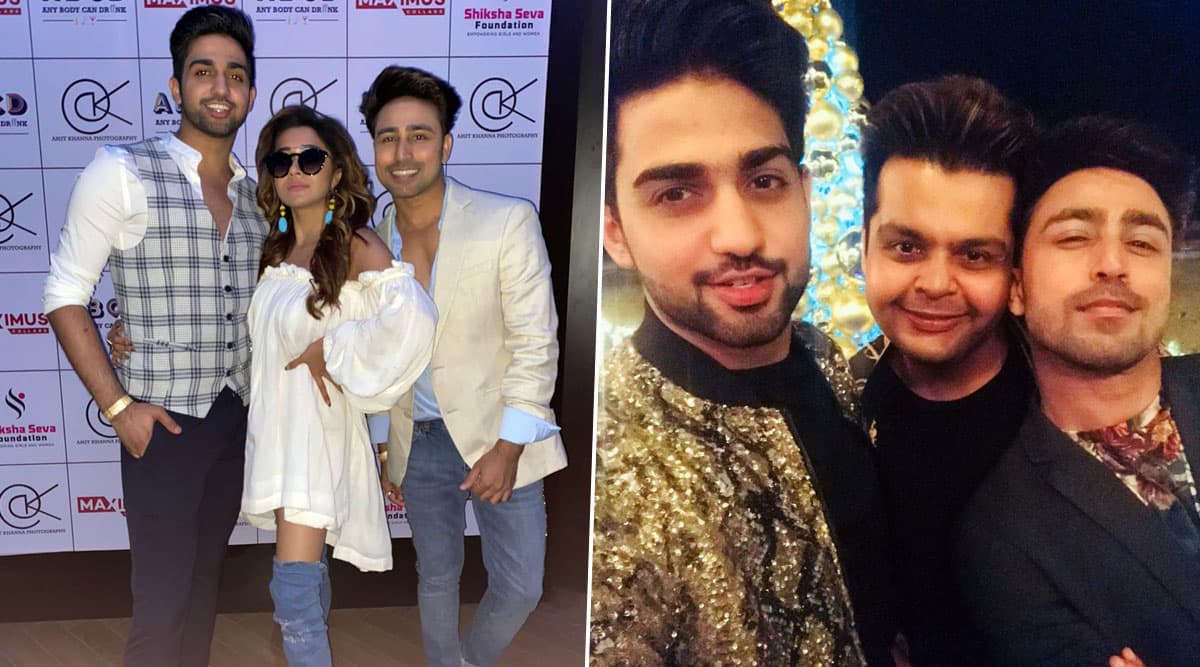 Ace photographer and a Dadasaheb Phalke awardee Amit Khanna launched his conceptual calendar, 'Once Upon Now's yesterday amidst various entertainment personalities. The calendar has a special takeaway for the audience. Set in the fairytale characters giving them a twist with respect to contemporary issues in the society.  Celebrity stylist, Victor Robinson has styled the Calendar models that includes, Tina Dattaa, Debina Bonerjee, Nyra Banerjee, Rohan Mehra, Chetna Pandey, Ruslaan Mumtaaz, Reyaansh Vir Chhadha, Eshanya Maheshwari, Abhishek Bajaj, Manav Chhabra (Mr.MNV), Aashna Hegde, Miesha Iyer, Riya Subodh and Aradhana Dhawan. Victor has neatly brought the concept to reality by the outfits that he designed for the calendar.
He says, "The task was a tideous one. It took sheer amount of time and hardwork but it has all paid off. This time we didn't outsource a lot of costumes rather, we have created them on our own. One of my favourite look is Tinkle Bell's and it's come out really well.
The most challenging task was while designing the dress for mermaid, because it had to look perfect. We made it and it looked fantastic. Sohail, who assisted me with this has helped me throughout and been a great support too. Thanking Amit for giving me this opportunity." Well, this stylist knows exactly how to hit the nail when the iron is hot. Wishing him good luck and success ahead.